To support the expansion of our Bristol team and better serve our growing list of clients, we're delighted to announce that we've opened an office right by Bristol Temple Meads station.
Eight of the 21-strong team will now be based in the new office, with Operations Director Mike Sharp heading up the Bristol space.
He says of the opening: "Our mission is to be the happiest paid media agency in the UK. We believe that happy people do great work. It's brilliant to open the Bristol office because we know that our people want to be back in a shared environment, both for their own mental health, and their ability to work closer as a team to deliver for our increasing client-base in the Bristol area."
We are actively recruiting to fill roles across the business as we respond to increased demand. Having recently been recognised as the Best Small PPC Agency in Europe and praised for our 'team-centric' approach, if you're passionate about paid media, we'd love to hear from you.
For more information on the roles available – based in Bristol, Exeter, or remotely – visit www.launchonline.co.uk/careers/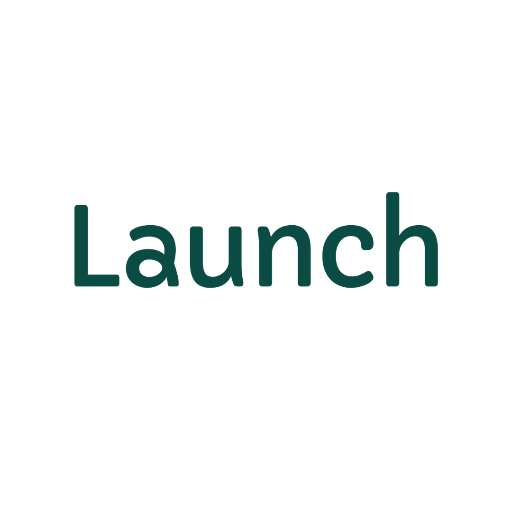 About Launch
The Happy Performance Agency