Launch is delighted to announce the appointment of Stephanie Iles as its first ever Sales Director. Steph joins the agency from SearchStar (now Adapt Worldwide), where she worked for over 5 years as a New Business Director.
Steph will help Launch to reach new prospects, aligning the agency's services with individual business goals, and being a first port of call for brands to learn more about how Launch can help them achieve their aims with clever digital strategy and paid media.
Steph says: "I've worked and travelled across the world during my career, but my heart is in the South West. I'm very excited to have joined Launch, where the team has the same passion as I do for championing businesses across the region. Launch is filling a gap in the market for a reputable agency that's at the very top of its game. We're curious, ambitious and personable and we understand how to marry South West individuality with success online."
Jaye Cowle, Managing Director of Launch, says: "Steph is an experienced operator who is perfectly placed to continue the excellent growth we have experienced over the past few years. We have a very strong contingent of South West clients, and with Steph on board we're looking to grow that further with a focus on results, transparency and team work. We're excited about the year ahead!"
Steph is the latest appointment in a year that's seen Launch grow from 7 to 20 people to meet the growing demand for digital marketing services.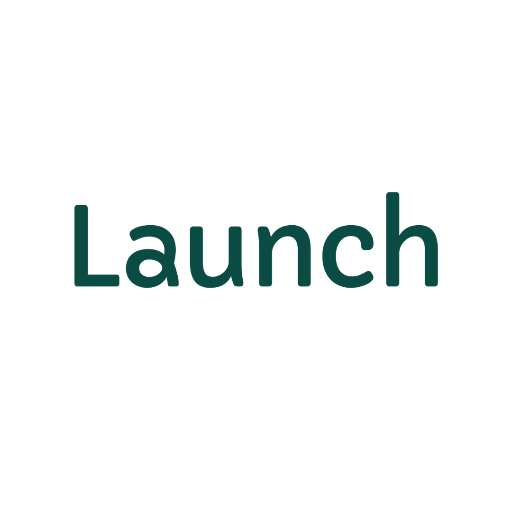 About Launch
The Happy Performance Agency