Keeping up to date on the latest speed tests and optimisations is very important for every website. Google which as we all know is the number one search engine is always tweaking its website speed test algorithms. This means that a website that was fully optimised 1-2 years ago might no longer pass today's testing.
As of writing this article Google's current version of its page speed tester will test your website using an emulated Desktop and Mobile device and take average internet speeds into consideration. So whilst your website might load super fast for you if you are on a fast internet connection, it might not load so fast for your customers who might be on slower internet connections.
Because the goal posts of website optimisation are always changing, a website that had a good performance score a year ago might not have a good score today. This is because scanning algorithms change but so does your website. Maybe someone has uploaded larger than acceptable images which are slowing down your website or maybe some plugins that provide certain functionality to your website have become more bloated than they were and cause your website to have bloated files which also impacts performance. There can be dozens of reasons why your performance score changes over time so it's important to monitor it.
Read more at:
https://www.eckhomedia.com/optimise-your-websites-page-speed/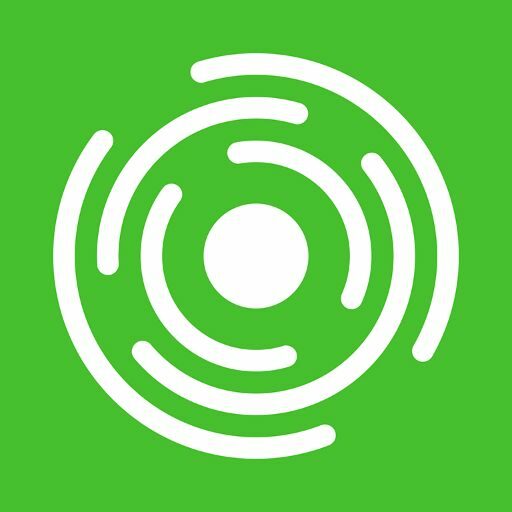 About eckhoMedia
eckhoMedia have many years of experience in the web design and web development industry working with clients in Bristol, Bath, Somerset and across the UK.