February has been a busy month for the OggaDoon team – we've shared our expertise for not one, not two, but five news articles so far and we're not showing any sign of slowing down.
First, Emily Perkins' monthly guest column in Startups Magazine was published, sharing how nothing gets deleted on the internet, and what this should mean for your crisis comms.
Then we brought our expertise to investment fundraising and your pre-investment checklist in our guest blog for TechSPARK, praised on LinkedIn by Ashley Wheeler for its insight.
Our founder and CEO Caroline Macdonald shared why tone of voice was so critical and how startups should be using it to their advantage in her guest post on Startups Magazine, which you can read here.
Our focus took a data turn as Emily shared her recommended essential marketing tips with Databox in their latest blog on KPIs and measuring traction.
And last (so far) and by no means least, Emily continued to share investment expertise with TechSPARK and highlighted the ways investors could get nervous about your brand – and what to do about it.
The OggaDoon team holds a wealth of experience, and these are just snippets of the insight we can bring to your business. Get in touch now to discuss how our expertise will accelerate your business' growth.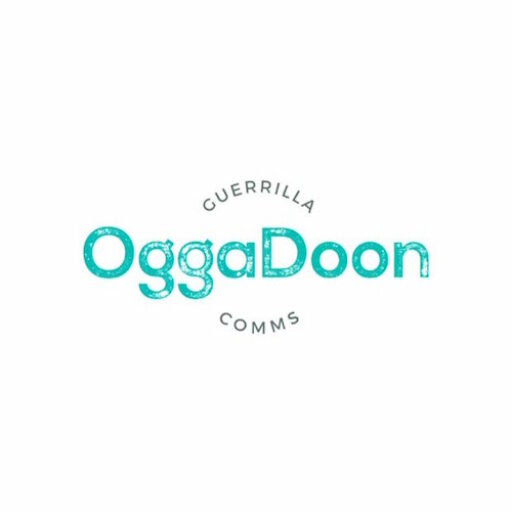 About OggaDoon
OggaDoon specialises in guerrilla communications and marketing to gain you reach.