OggaDoon PR and Digital Media is excited to welcome Nea Niinivaara as its new PR and Marketing Executive. The Bristol-based agency, which works with cyber, proptech, healthtech and eco-focused companies from startups to established national and international organisations, added a new member to its ranks in March.
Nea has a real passion for working with businesses that create a positive social impact and is excited to utilise her PR and digital marketing skills and experience to drive client success across the  SaaS, enterprise,  health,   green, and cyber sectors.
Nicola Finn,  Associate Director, OggaDoon commented:
"We are thrilled to welcome Nea to the team here at OggaDoon. She's had great exposure to the whole marketing mix, working for local and international brands, both in-house and for agencies. She also knows the PR, social media and PR tool kit well and most importantly her enthusiasm for her profession shines out. Our clients will love her."
With two degrees in communications and marketing and experience of working both in-house at PR agencies and as a freelancer across brand, digital- and creative projects, she's now ready to bring her creative, outside-the-box approach to the OggaDoon mix. Nea is particularly enthusiastic to learn more about green marketing, health tech, cyber and other innovative, fast-growing fields. She wants to find that sweet spot where creativity meets digital, and to develop into a hard-core professional using data-driven, strategic and algorithm friendly marketing to drive client success. She is also keen to help clients bring clarity and efficiency to their practices and reach the people they want to reach, in ways that suit their specific objectives and company goals. 
"I am so excited by this opportunity to work at OggaDoon, and simply can't wait to immerse myself in their incredible portfolio of different clients and projects", says Nea Niinivaara, PR and Marketing Executive, OggaDoon. "I feel lucky to be able to contribute to the amazing work that's produced by the team here."
Furthermore, OggaDoon's values also immediately resonated with her. "I'm inspired by their focus on passion, purpose and positive impact. I want to work with people and businesses who share the same ethos", added Nea.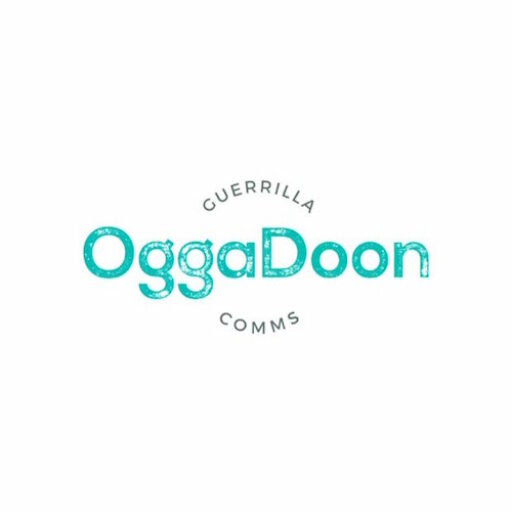 About OggaDoon
OggaDoon specialises in guerrilla communications and marketing to gain you reach.