Caroline MacDonald has contributed to The Female Edge, a non-for-profit book on female entrepreneurs following the publication of Alison Rose's review on the topic.
"I'm twenty-four, newly arrived in London, with a degree I loved under my belt. … I secured the management role at a wine bar, and within a year I turned it around from loss to profit. It became clear to me immediately that I wanted to make a difference through my entrepreneurial skills.
"Years later, I am the partner in a comms firm, and it became clear that I wanted to do things differently. My own agency was born, and I've managed it ever since – with a growing team, and a growing list of global clients."
Excerpt from The Female Edge.
Caroline shares her experiences in different industries and how they led her to found PR and digital marketing agency, OggaDoon.
This book has been created as a direct response to Alison's findings on the low level of women entrepreneurs in the UK. This is despite the UK being the start-up capital of Europe. 13 unique entrepreneurial stories from a variety of women and sectors.
Alison Rose, Deputy CEO, NatWest Holdings and CEO, Commercial & Private Banking, was the lead for an independent review of female entrepreneurship commissioned by The Treasury. Her review revealed the barriers faced by women starting and growing businesses and identified ways to support this untapped talent.
Following this report, the government announced a plan to increase the number of female entrepreneurs by 2030, creating nearly 600,000 additional female entrepreneurs. Up to £250 billion of new value could be added to the UK economy if women started and scaled new businesses at the same rate as UK men (Rose Review).
The Female Edge is available on Amazon for 99p with all proceeds going to the Women's Resource Centre.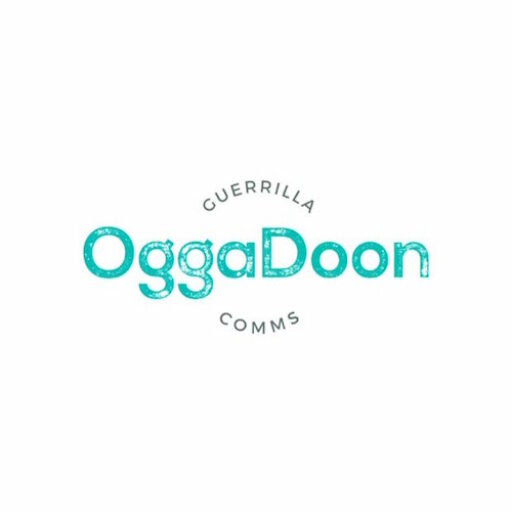 About OggaDoon
OggaDoon specialises in guerrilla communications and marketing to gain you reach.