Yuup is looking for community heroes and local champions to take on a once-in-a-lifetime experience.
Know someone that is a local champion? An unsung hero that gives their spare time to supporting their community and making Bristol a better place for everyone to live?
Yuup is on the hunt for local Bristol community heroes and you can nominate them to win the experience of a lifetime in the Yuup hot air balloon ride giveaway.
Community is at the heart of Yuup and the company is known for enabling positive social impact. Every day the business works closely with people, charities and small businesses that pour their hearts into making a positive local impact. It's clear that there are a number of unsung heroes that Bristol wouldn't be the same without.
The Bristol-born local marketplace is giving away a hot air balloon flight over Bristol to one lucky person that deserves some recognition for their hard work and dedication to bringing positive social impact to their local area.
How to enter
In appreciation of people making a difference in their community, Yuup is inviting you to nominate someone via the Yuup Instagram page @say.yuup.
Head to the balloon flight giveaway post pinned to the top of the page and follow the instructions to nominate your special person.
They might be a whizz at volunteering or brilliant at fundraising, they could spend their weekends clearing rubbish or caring for animals, they might have started a community group, club, or night out that helps people connect.
The winner will be picked at random from entries with the most inspiring individuals.
Nominations are open until 6pm on 25th August. Full T&Cs can be found on the Instagram post.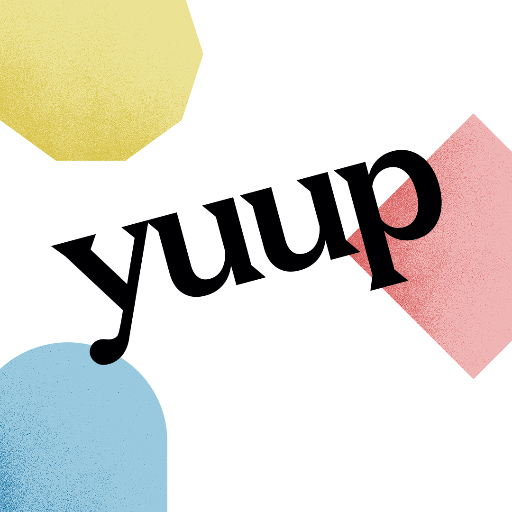 About Yuup
Yuup is a marketplace for local experiences based in Bristol. We help curious customers discover unique and brilliant experiences in Bristol, Bath and Birmingham. Buy or gift exciting local experiences, or become a Yuup host and share your passion at yuup...