Noisy Little Monkey has won a HubSpot Impact Award for the design and build of a new website for global communications agency, Indicia Worldwide.
Awarding exceptional client work
The international HubSpot Impact Awards recognise HubSpot partners for client work which goes above and beyond – hundreds of HubSpot agencies apply for one of these awards every year and Noisy Little Monkey are over the moon to be awarded for their web design project and CMS migration with Indicia Worldwide.
The judges feedback said, "The results are fantastic. It's clear from Indicia Worldwide's video testimonial that you were a true HubSpot partner to their business. Indicia had already purchased HubSpot, but worried they wouldn't get the right value out of it. They brought in experts to fill their gaps, and were shown the power of HubSpot's platform. This is a perfect example of how HubSpot partners bring value to their clients."
Getting more value from HubSpot
Helping clients get the most from HubSpot is Noisy Little Monkey's mission. So when Indicia Worldwide approached the team for help migrating their CMS from WordPress to HubSpot, Noisy Little Monkey jumped at the chance to reimagine the site and focus it on the inbound buyer journey.
This approach generated brilliant results for the client; in a six month YoY comparison, Indicia Worldwide saw a 200% increase in organic traffic and a 1250% increase in new leads through their site.
You can read the full case study and view the testimonial here.
If you're a HubSpot customer, or considering HubSpot, and would like the support of an award-winning agency to help you unlock more from the platform, get in touch with the team today.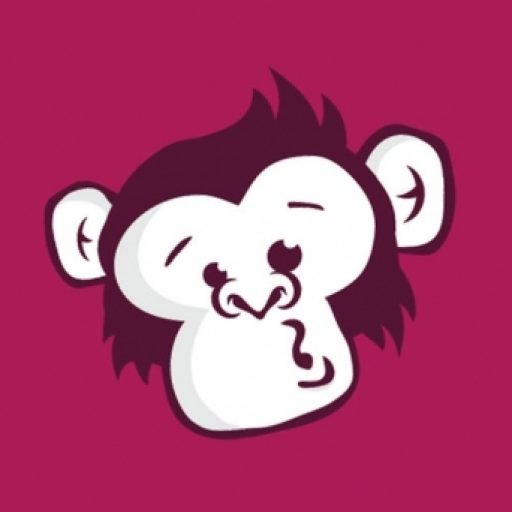 About Noisy Little Monkey
Noisy Little Monkey is the digital marketing agency focused on HubSpot. We use inbound marketing and automation to deliver the kind of results your boss will want to give you a payrise for.