The team at Noisy Little Monkey have welcomed a new addition to the Senior Leadership Team this month. Charlie Hunt will be responsible for managing people, processes and money for the organisation.
For the past seven years, Charlie worked at one of the largest SEO agencies in the UK, progressing from Finance Director to General Manager and overseeing the day-to-day running of the business.
Alongside the appointment of a new Operations Director, Noisy Little Monkey has welcomed another two new hires to the team including Andy Thornton (Digital Marketing Executive) and Alexandra Keyworth-Wright (Inbound Marketing Manager). They'll both be supporting clients with all aspects of their digital marketing including SEO, marketing automation and HubSpot.
We can't wait to see how the new team members will help the business thrive.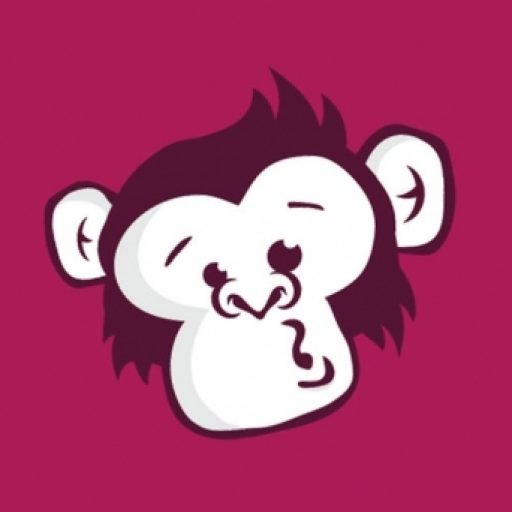 About Noisy Little Monkey
Noisy Little Monkey is the digital marketing agency focused on HubSpot. We use inbound marketing and automation to deliver the kind of results your boss will want to give you a payrise for.