Noble Performs Celebrates Five Years in Bristol
Digital marketing agency Noble Performs is celebrating five years in Bristol with a record year in business for its team, who have broken the £1million turnover barrier for the first time.
Established in 2018, Noble Performs was started in Bristol by US West Coast agency Noble Studios and Mr B & Friends, with one on-the-ground employee – current managing partner Kate Sikora. Tripling the size of the business during the pandemic, with significant client wins including premium footwear brand Rockfish, and Bristol's beloved St George's concert hall, Noble Performs is hoping to double the size of its 11-strong team during the next three years.
Built on the same 'Be Better Every Day' ethos as its US sister company, CSR has been at the core of Noble Performs since day one. During the last financial year, the business donated £12,000 of digital marketing support to local charity Heart of BS13 as part of its 'Noble Deeds' initiative. Recently launched, this year's Deeds programme will receive a 30% increase in funds in line with Noble's turnover increase, to support a local not-for-profit or registered charity with its digital marketing performance.
"I am so proud of all the team has achieved during the past five years and being able to give back to the local community and create more employment opportunities for others at the same time is incredibly rewarding, said Kate Sikora, managing partner, Noble Performs.
"Bristol has been the perfect home for us – it's a thriving city with some great businesses and networks, but what underpins this is a real sense of community and collaboration and a genuine desire to do the right thing. This really resonates with our values and we're excited to see what the next five years brings," she added.
To celebrate its fifth anniversary, the UK team took a trip to the US earlier this month to visit sister company Noble Studios in Nevada. The celebrations will continue in September in the UK with the 'Be Better Bash' –  a party for employees and their families, friends and associates of the business, and Noble Deeds recipients past and present.
Ahead of the festivities, Noble Performs will also host a Masterclass, where speakers will be invited to share a quickfire twenty minute 'Five things' session on a diversity of topics from AI to ESG.
More details on the Be Better Bash and Masterclass, including speakers and how to register attendance, will be announced in the coming weeks.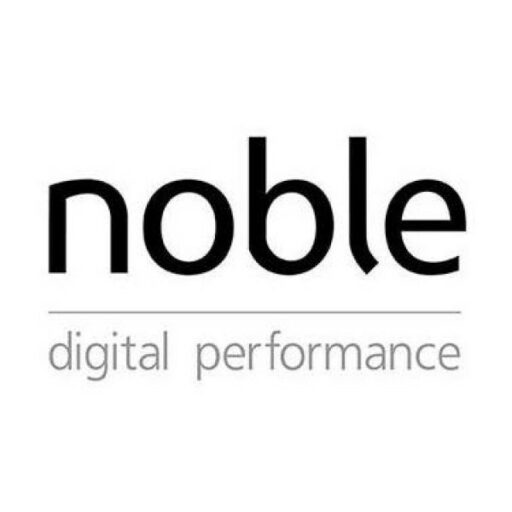 About Noble Digital Performance
Noble Digital Performance is the across-the-pond partnership between Noble Studios, a leading-edge digital marketing agency from the US, and the team behind Mr B & Friends, a full-service brand agency from Bristol.