Nine Tree Studios, a brand new 10,000sq ft film, television and commercial production studio, has opened in Bristol.
The studios are now Bristol's largest independent film and television facility, with the venture being backed by JonesMillbank, Bristol-based video production company.
The studios will support Bristol's creative industries as well as attracting talent and productions from further afield, fuelling Bristol's existing draw for film, television and commercial productions.
The facility is being launched in phases. Phase one encompasses a versatile production space with attached offices, suitable for a range of dry hire and set build requirements, as well as events and photography, with significant parking for cars, vans and trailers.
Phase two will see the build and fit-out of a state-of-the-art production facility encompassing a 2,600sq ft primary soundstage, two smaller 300sq ft studios, grading suites, wardrobe, sound facilities, and expanded office and meeting space, all housed in a Class-A soundproofed facility.
Located in Brislington (BS4), the studios are perched near the centre of Bristol, servicing productions mixing studio and on-location filming in the region.
The facility will also become home to JonesMillbank, allowing productions to be supported by crew and creatives, whilst bolstering their own in-house production capabilities and resources.
"This is an incredibly exciting chapter in our history. We've been based in Bristol for 12 years, steadily growing our team, portfolio and clients, but this represents a huge leap forward and an incredibly exciting development for the region too" said Russell Jones, Co-Founder of Nine Tree Studios and JonesMillbank.
"We've already secured funding to develop and expand the space, helping to support not only our own productions but the wider creative community too".
Adam Millbank, Co-Founder of Nine Tree Studios and JonesMillbank, added that "the continued growth in productions across our region is wonderful. I've been blown away by the diverse talent here. It feels fantastic to know we'll be part of such a dynamic industry, celebrating all the region has to offer."
The expansion will allow for the creation of numerous jobs, including technicians, crew, studio managers and marketeers, whilst allowing for the provision of work experience and placements.
Phase one has launched, with phase two aiming for 2023 Q3, pending existing bookings.
For booking and press enquiries please visit www.ninetreestudios.co.uk, call 0117 3706 372, or email [email protected].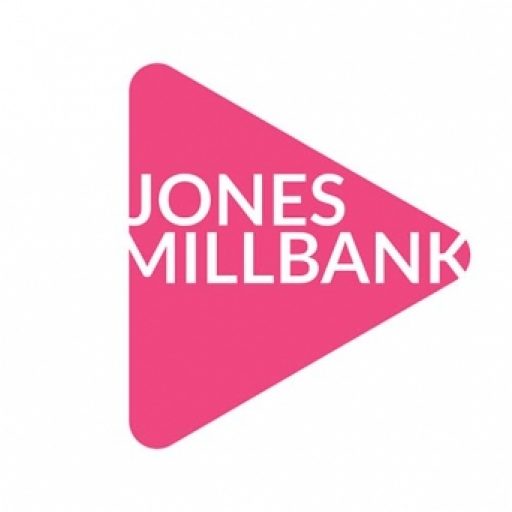 About JonesMillbank
We're a full-service video production company creating award-winning videos, TV commercials and animations. We work in-house with a talented team of multi-disciplined creatives, all the while telling authentic stories long before they were buzzwords.