Listen
After previously supporting NHS South West with video content to promote the importance of the flu vaccine, we were thrilled to be asked to produce a short video for the NHS' "Every Action Counts" campaign — this time on a national scale. Aimed primarily at NHS staff, the focus of the video was "supporting excellence in infection prevention and control behaviours" during the Covid-19 pandemic.
Create
Using a wide and diverse range of NHS employees from medical and support roles, the video's aim was to persuade staff, patients and visitors to follow good practice in Covid-19 infection prevention in order to keep healthcare settings as safe as possible.
The script reflected this, reminding staff that adjusting their behaviour in line with such protocols did not make them "rude, aloof or judgemental". "Every action counts. So please don't be offended if I keep my distance," is how the video begins, before staff deliver lines down the camera relating to other workplace scenarios. The staff make it clear that, in the event they ask a colleague to create some space, remind them to change their gloves and apron, or refuse their offer of a snack, they are doing so "because I care".
Deliver
We delivered two pieces for this campaign; one for messaging in the build-up to Christmas, and one on a national scale post-Christmas. These were promoted both internally and externally, across both local and national NHS social channels as well as the main website. The video and its message was well received and our client was delighted with the end product. As well as the video, we provided a portfolio of imagery to support the campaign.
Services Used: Video
What They Say
"Joe Meredith and the JMPUK team were a pleasure to work with and no ask was too much trouble. The short film they made for us was powerful and beautifully shot."
– Anya Sitaram, Senior Communications Manager NHS England and NHS Improvement South West
What We Say
"We are extremely grateful for the support shown at each of the trust settings when filming in what are incredibly challenging circumstances. The crew were diligent and we ensured we took best practice at every stage. Special credit should go to our camera ops, Alex and Rob, who really stepped up to produce some of their best work. I'm delighted with the results and how well it's been received  — excellent work from everyone involved at JMP!"
– Joe Meredith, Managing Director at JMPUK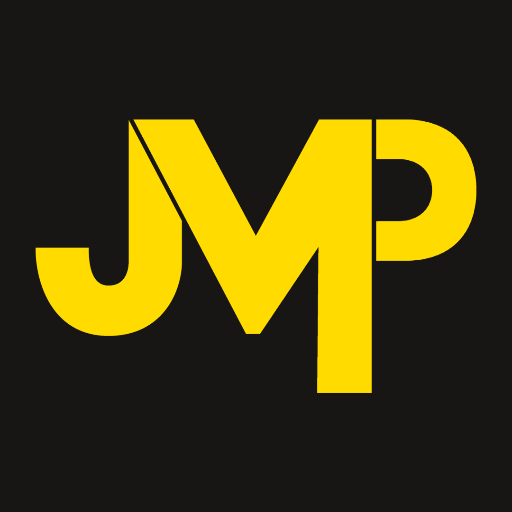 About JMP
Creative campaigns, powered by content with purpose.