Bristol-based integrated digital marketing agency, Loom, has welcomed Laurence Matone on board as SEO Executive. His appointment will bolster the company's existing team of SEO experts, as it continues to manage increasing demand for digital services.
Matone brings two years of experience from across the marcomms, digital and SEO sectors; with this, Loom's specialist SEO team now has combined expertise of nearly four decades. His previous clients include Siemens, Rangemaster and NEFF.
This appointment marks the first hire for Loom since its rebrand in October 2019. After a decade in the industry, the company rebrand reflected Loom's extensive experience in the digital marketing sphere as it adapts its service offering in step with the evolution of the industry.
Karen Pearce, Director of Client Strategy, said: "Loom began over a decade ago as a search agency and SEO has been a crucial vertical all the way through our business journey. However, technology has come a long way since 2009 and the internet, search, in particular, has evolved at an immense pace. We always strive to stay one step ahead of changes; our current SEO service encompasses the four pillars: search strategy, technical SEO, backlinks and UX; each work in tandem with one another and an integrated approach is one way to keep ahead of the curve."
She continued, "Matone's appointment chimes both with digital evolution as well as with the company's ambitions for this year; namely internal expansion to support further business growth."
Claire Lagoutte, SEO Manager, said: "As we enter a new year, with a new name and new business goals, Laurence's specialist expertise across SEO and digital will be invaluable to us. His additional communication, creative and strategic skills will add an extra dimension to our SEO offering, something that we are extremely excited about."
Matone added: "I am incredibly pleased to be joining Loom. The pool of world-class talent within the team is second-to-none. I can't wait to contribute my knowledge and deliver some game-changing results."
He continues: "SEO is constantly in flux and the goalposts are always moving, whether this is an algorithmic update or a crowded competitor market. Being proactive, creative and innovative is a must and that's where I can't wait to make my mark."
About Loom
Loom is an integrated digital marketing agency founded in 2009 and still independently co-owned and owner-managed. Based in Temple Studios in Bristol, the 13-strong team has south west-based clients including Cheltenham College, ForrestBrown, Permagard, Create Your Nest, Safe Options and Spoke & Stringer.
Instagram: @loomdigitalagency
Twitter: @loomdigital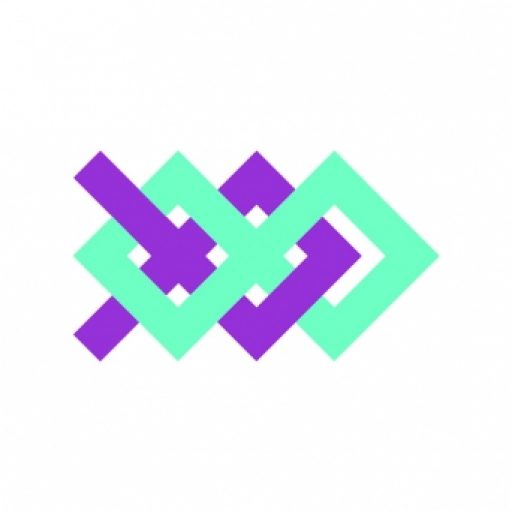 About Loom Digital
Loom has been skilfully weaving together the strands of strategic digital marketing since 2009. For us it's always been about the mix. Finding the right blend of data and creativity, human connection and automation, hard graft and fun times.