Instagram has come a long way since its launch in 2010. What used to be a tool for artistically inclined users wanting to take filtered Polaroid-like photos, has now become the source for users to share, discover, and shop aplenty. The picture-sharing app just keeps on evolving. Let's take a look at some of the platforms most recent updates.
Did someone say #InstagramScheduling?
Earlier this month, it was announced that a new feature will be coming that marketers everywhere have been longing for: the ability to schedule content for feed posts and IGTV.
Using the 'Creator Studio' by Facebook, users will now be able to add an Instagram account and schedule native content (not sponsored) to post at any time you wish.
This is fantastic news for time-constrained marketers who have, up until now, had to rely on third-party tools to schedule posts – with most of these options being limited due to Instagram's API restrictions.
It seems that this new scheduling feature has been rolling out to users other the past month, so if you don't have it yet – hold tight! You likely will soon.
Taking social responsibility more seriously
The platform is also trying to think more about its social responsibility. In May, it was reported that Instagram had been testing removing the ability to see how many likes a post has in order to make Instagram a healthier place.
This month, the platform confirmed this test and announced that this was being rolled out to users in six more regions. With the removal of likes, this means that comments will become incredibly important for social proof.
While these tests are just tests at the moment – the fact that the platform has rolled it out to more regions is something to take note of.
In addition to this, the platform has just introduced a new sticker which makes it easy for users to donate to charity through Stories.
Ad placements in explore section
The platform recently announced that it will soon start placing ads within the Explore page, where users go to discover new content matching their interests.
These ads won't appear on the Explore grid itself, but they will show once a user taps on an Explore post and then begins scrolling through the discovery feed.
As the Explore page is where users are really open to discovery, this makes this new ad format very exciting as people here will be most receptive to advertising.
The state of Instagram is one of constant evolution. And so, it is vital for marketers and influencers to keep up-to-date with the latest trends in order to get the most out of the much-loved platform.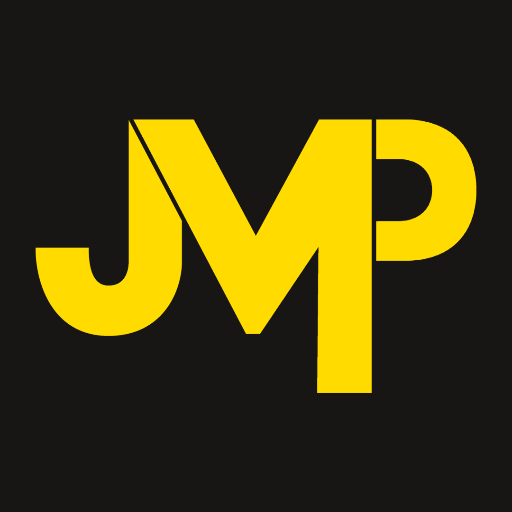 About JMP
Creative campaigns, powered by content with purpose.