Mr B & Friends has welcomed two new members of the team this summer. Olivia Cox and Faye Stephens have joined the Client Services team as Senior Account Manager and Project Manager respectively.
Olivia has lived in Bristol since her time at UWE, and has solid experience both client and agency side. She had Mr B & Friends on her radar having seen the agency's work on the Bristol Bears rebrand, and when the role came up, the timing was right for her to make the move. In her spare time she likes to take on new challenges – from learning to row to calligraphy to building a bin store!
Faye has recently relocated to the area from London, where she worked on the ASDA account. With a solid background in communications and content, she's excited to delve further into the world of brand transformation. Faye has been embracing her move to the South West, getting to know the area and soaking up the culture. She also enjoys turning her hand to art and craft projects.
Simon Barbato, CEO at Mr B & Friends says, 'We're delighted to have secured these appointments to the team. With excellent project management experience and fantastic relationship building skills we think both Olivia and Faye will be a massive hit with our clients."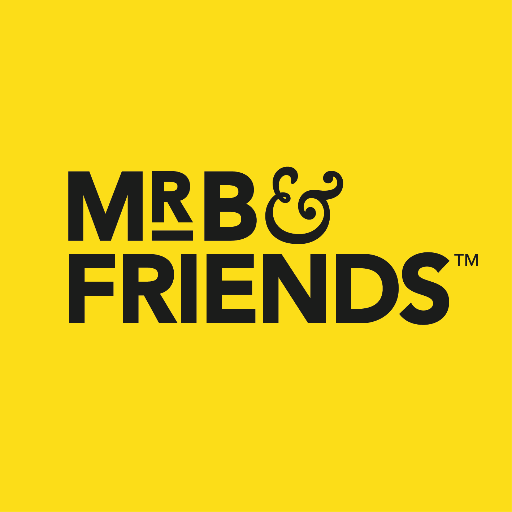 About Mr B & Friends
Brand expertise with no added nonsense.