Creative development agency, Noughts & Ones welcomes Caragh Jones to the team as Project Manager 🥳
Caragh  brings  invaluable experience from  previous roles at Huggg, Bristol 24/7 and comms agency JBP to help shape the agency's project and strategic partnership delivery.
The appointment marks an important step in Noughts & Ones' growth and promises an exciting future for the creative development agency.
"We are incredibly excited to have Caragh on board – her natural ability to build strong professional relationships and ultimately get shit done is going to be an absolute game changer for Noughts & Ones." – Tom Locke, Agency Owner
As well as helping to shape project and partnership delivery Caragh, alongside the wider Noughts & Ones team, will be playing a key role in shaping the agency's identity as they embark on a brand repositioning project that is set to launch in early 2021.
"I am delighted to join the Noughts & Ones team at such an exciting time. As the e-commerce industry continues to grow, you can expect some big moves from this little agency. Over the next few months, I'm looking forward to forming new partnerships with brands and agencies that share our vision of doing some good in the world." – Caragh Jones, Project Manager
Keep up to date with the latest new and updates at 👉 noughtsandones.com
Check us out on Instagram 📸 @noughtsandones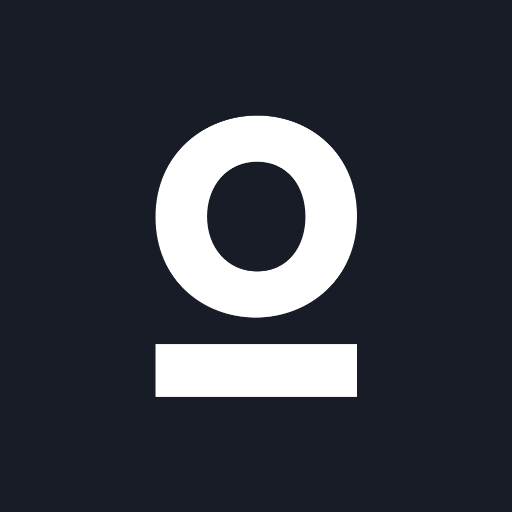 About Noughts & Ones
We build sales-friendly Shopify stores for planet-friendly businesses.