Matt Joy has joined the Mr B & Friends team as a Brand Producer. The role spans client services, client consulting and seamless project management across complex brand strategy projects.
Matt was previously Head of Marketing at Bristol Sport, and had worked alongside the agency as a key client contact on the Bristol Bears and Bristol City Football Club rebrand projects. With a decade of experience in commercial marketing, Matt was keen to make the transition to agency-side and having been won over by the Mr B & Friends way of working couldn't wait to make the leap.
Matt says, "I've always been passionate about testing myself and developing my knowledge in the agency side of marketing and had been really impressed by the Mr B & Friends team and their approach to brand projects as a client. When I was presented with the opportunity to join the team, it was the perfect time to take on this new and exciting challenge"
Outside of work Matt's life is about to change dramatically with the imminent arrival of his first baby. Baby preparation aside, Matt enjoys playing (or trying to play) golf and exploring the wonderful city of Bristol, enjoying the many restaurants and bars on offer, whilst also keeping a close eye on all things Bristol Bears.
Simon Barbato, CEO of Mr B & Friends, says, "We're delighted to welcome Matt to the team. Having already known him for a while we're confident that he's a great fit for the company. He brings with him significant marketing experience in one of our key verticals and will be able to offer a unique client perspective to our projects."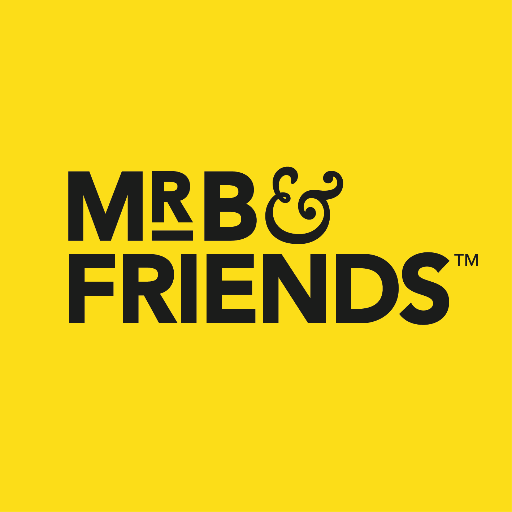 About Mr B & Friends
Brand expertise with no added nonsense.