Developing their growth strategy, mustard implements major changes to their business structure.
Since 2009, the Bristol based creative recruitment agency mustard jobs has grown exponentially. As a result the business requires a fresh perspective to enable success during this time as they grow and scale the business. The intention of these roles is to prepare the business for onboarding more staff, increasing the sales aspect of the business and improving the operations to support this increase in business activity.
Promoted internally, these director level roles have produced an advanced progression route for high achieving members of staff.
Archie Harvey, previously an Associate Director, leading the XP division (Experiential, Events & Exhibitions Recruitment) has now been promoted to Sales Director. Having amplified the XP division's output, he is perfectly placed to take on this new role, working with mustard's Divisional Leaders to elevate the client and candidate experience, helping them to understand the best recruitment solution from the range of products that mustard provides.
"9 years ago I joined mustard off the back of working in the music festival industry with no previous experience in recruitment, so it's personally an exciting period of time to be taking on the responsibility for business wide sales at mustard. We have a fantastic team of dedicated Manager's and Consultants that I can work with to get us there, along with the freedom to implement our sales strategy and direction. At the moment, an ever changing market makes this a challenge but one I'm looking forward to continuing to tackle it!" – Archie Harvey, Sales Director.
At the forefront of mustard's business operations, Joe Bungey has been placed as Operations Director. Having started his journey as a trainee recruitment consultant in the BE division; Joe worked his way up the business with skill, passion and determination. This new role will support all the departments of mustard and oversee management of the systems we use to provide the best possible service to both candidates and clients.
Keeping the people within the business happy is a crucial element to growing and scaling a business, therefore mustard have promoted Phil Boshier to Associate Director of People and Culture. This new role involves developing our existing sales staff but also managing our internal recruitment strategy, along with onboarding and training new starters. As a previous team leader to the ID division, Phil's an expert in our culture and has gone above and beyond to support the mustard family.
"The whole team has worked super hard to grow and scale the business over the last few years, as a bigger business we can provide opportunity to capable and loyal members of the team. All 3 of these people add real value in their respective arena's to help us push on further in a structured and organic way… exciting times!" – Peter Browne, Founding Director.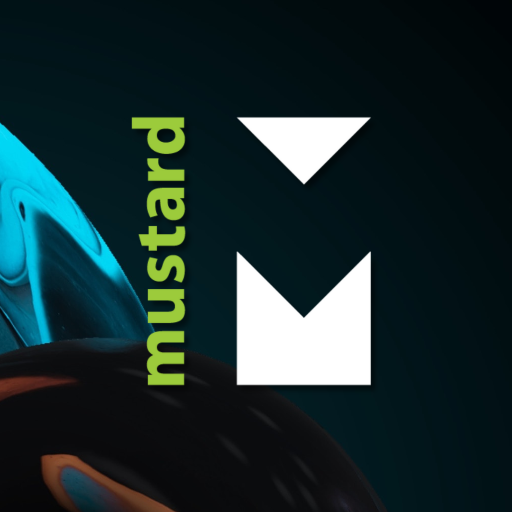 About mustard jobs
mustard jobs are a specialist creative recruitment agency based in Bristol, London & Hong Kong. Working with a range of creative studios, agencies and well known brands.