Mr B & Friends has been appointed as the agency of note by Accsys for the brand development of their product: Accoya®, a high performance, sustainable wood.
Simon Barbato, CEO of Mr B & Friends, said "We're delighted to have been chosen to be the agency for this account. The Accoya product is incredible in terms of both performance and its environmental credentials and we are looking forward to using our brand expertise and creative flair to develop the Accoya brand to support company growth."
Accoya wood is created through Accsys' proprietary acetylation process. The resulting combination of durability and aesthetics makes it an appealing product for architects and specifiers, and the wood used for the Accoya product is sourced from FSC® certified sustainable forests. Adopted for landmark projects such as The Ivy Collection restaurants and Cambridge University's botanic gardens, the finished result is both beautiful and long-lasting.
Accoya is one of a limited number of products in the world to have received the coveted Cradle to Cradle CertifiedTMGold standard, which recognises a high level of environmental and social practices across five critical sustainability categories including material health, water stewardship and social fairness. The certification encourages continuous improvement by companies with a rigorous assessment every two years to retain certification for their products.
The Mr B & Friends team have just returned from an immersive visit to the Accoya plant in Arnhem, the Netherlands, where they saw how Accoya was made, examples of Accoya in use in many applications and met the wider team. In addition to the Accoya marketing services work, the agency will also be working on a new website for Accsys to reflect its new brand identity, bringing the overall vision of the company together.
Laura Keily, Head of Product Marketing at Accsys, said, "We're excited about starting work with Mr B & Friends. From the outset we've felt they understand what we're looking to achieve, and we can't wait to see how the brand develops."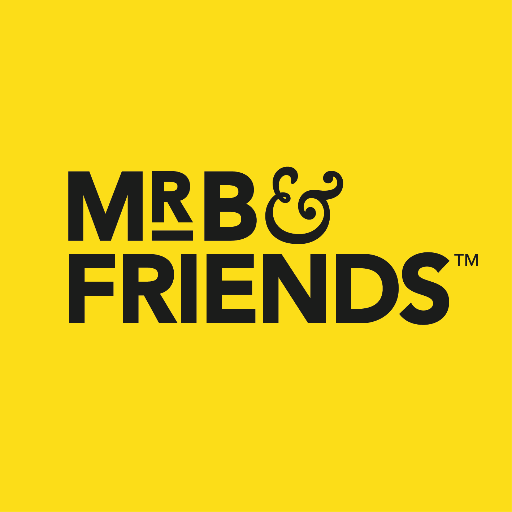 About Mr B & Friends
Brand expertise with no added nonsense.