Independent brand agency Mr B & Friends has appointed agency growth expert Gellan Watt to help accelerate the agency's capability as it gears up for international expansion.
Over the next four years, the agency will be creating 35 new roles as it creates a presence in London, US and Singapore, while also bolstering the team at its Bristol HQ.
Gellan Watt is one of the industry's leading growth experts. Having founded Thinking Juice in 2003, Watt went on to merge the business with the Emerge Group – a £60m agency group at exit in 2016.
A strategist and creative director at heart, Watt now works with a portfolio of independent agencies as a strategic advisor and NED.
Founder and CEO Simon Barbato says "Gellan and I have known each other for several years, and I've always been blown away by his energy, ideas and boldness. Being with him energises me and I'm now looking forward to him sprinkling his magic dust on our Senior Leadership Team and the wider team".
"Gellan's primary objective will be to grow the capability in our practice areas: strategy, creative and client service. We have such strength in each of these areas already – so this is about making it world-class. That's his level, and that's where we want to be".
Gellan Watt added: "I've long been an admirer of what Simon and the team do at Mr B & Friends. Their work is powerful, provocative and intelligent. They're first class. I look forward to the adventures ahead."
The appointment commences in February and Watt will work closely with the Board and SLT to prioritise development programmes.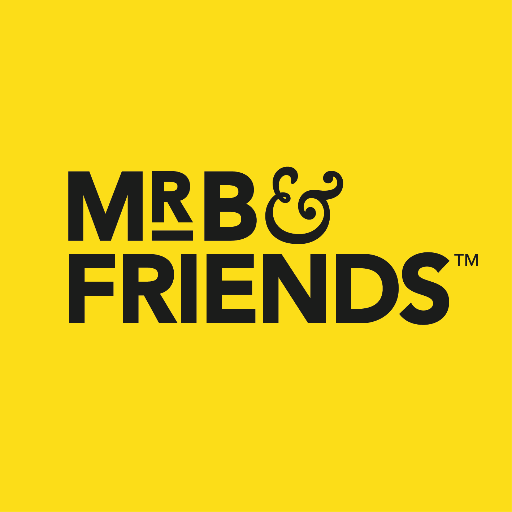 About Mr B & Friends
Brand expertise with no added nonsense.