We are super excited to be bringing MotherBoard events to Bristol!
When: Wednesday 19th July 2023.
What time: 6.30pm – 9pm
Location: Huboo, 41 Corn St, Bristol BS1 1HT
Drinks and pizza provided.
Speakers include:
Rav Bumbra, Founder of Cajigo
Rowena Innocent, SVP Engineering at Ultraleap
Chloe Allan, Technology Manager, Just Eat
David Maher Roberts, Managing Partner of Digital DNA & Founder of TechSpark
Join us for the first Bristol MotherBoard community event! This event will be a networking event, with a panel talk starting 7.30pm.
With 50% of women leaving the industry by the time they are 35, we will be asking the important question "how we can retain more women in tech".
We will offer practical takeaways including how businesses can support their female talent and drive retention, how businesses can offer an inclusive environment for mums and what we as individuals can do to support our peers and be advocates for all women working in tech.
If you have not been to one of our events before, MotherBoard is a community, event series and charter for everyone who believes we need more support for women working in the tech industry. We encourage everybody to join who is interested in understanding more about how to drive inclusion in the workplace.
Please RSVP to confirm your place.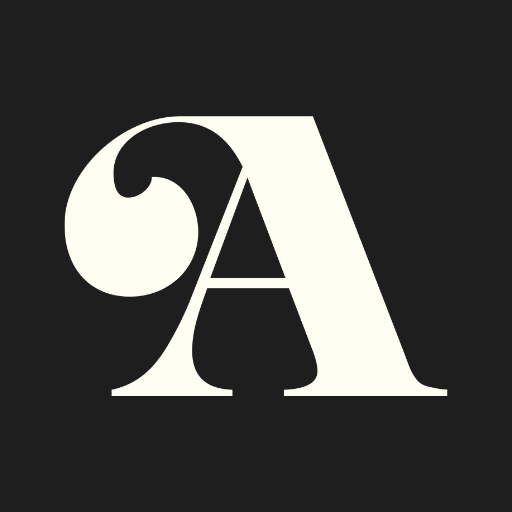 About ADLIB
We are a Recruitment Agency with purpose. Proudly B Corp certified and employee-owned. Our mission and impact go far beyond recruitment. We immerse ourselves in the worlds we operate in. A trusted partner, supporting growth and success at pace since 2001.