Event: The CMO's Guide to Customer Acquisition  
Microsoft will join a select panel of senior marketing professionals in Bristol this March to discuss how businesses can best drive more online customers through digital marketing. 
Hosted by South West performance agency Launch, the breakfast event will be held on March 22nd at the Showcase Cinema de Lux in Bristol from 8:30 – 11am.  
The CMO's Guide to Customer Acquisition will provide a vital opportunity for like-minded marketers and brands to listen and debate with other CMOs about their successes, challenges and their strategies around data, conversion optimisation and paid media.   
Marion Gould, Client Partner Lead at Microsoft, will be speaking on 'Marketing with purpose: how to create a strong brand in digital marketing.' Also on the schedule is the managing director of Launch, Jaye Cowle, who will chair a panel debate with senior marketing leaders to open the event, discussing the evolution of performance marketing.  
Jaye Cowle says: "This is set to be a really insightful event for marketers, brands, and business owners. Together with our brilliant guests, and media partner Microsoft, you can learn how brands like yours are getting the most from their performance marketing activity."  
In addition to Microsoft, there will be panel discussion with Barney Bell, Head of Marketing for David Salisbury; Piers Tincknell from Atomic Smash and Harriet Barter, Account Director at Launch, on 'Why channel diversification is key to converting and finding new audiences.' 
Data Strategist, Michael Patten, will discuss the countdown to GA4 in 'Leverage your data to target new customers.' In addition, Launch's Conversion Director Joe Johnston will be joined by Account Manager Josh Marinaro to discuss the customer experience: 'How incremental website changes can bring big results.' 
Find out more about the schedule and book a place at this event 
Picture: Marion Gould, Client Partner Lead at Microsoft, will be speaking on Marketing with Purpose.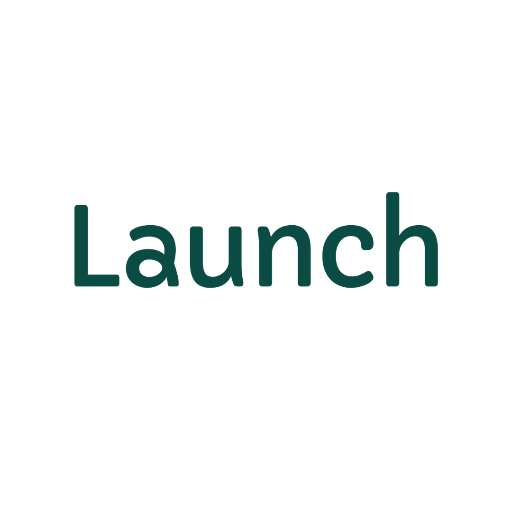 About Launch
The Happy Performance Agency