Bristol Digital Agency, Mentor Digital has announced the launch of the new National Governance Association (NGA) website, which has been launched alongside their new logo and brand also designed by Mentor Digital.
Mentor Digital has successfully completed a major contract to design and develop a cutting-edge CMS and website to effectively assist NGA's vast community of 75,000 members. This comprehensive project encompasses a fresh information architecture and website design, accompanied by enhanced user experience (UX) and optimised user journeys throughout the site.
The primary objective was to ensure an exceptional experience for members throughout the site as well as encouraging membership renewal and the utilisation of the wide array of excellent services provided by NGA.
The website was designed by Mentor's award-winning creative team, and includes immaculate attention to detail throughout the site, incorporating micro-animations and a seamless user experience. The site includes a complex tagging, search and filtering system which is all powered by the CMS (Umbraco V10).
In addition to developing the new website, Mentor Digital completely re-branded NGA, including a new logo, brand guidelines, and on and offline materials, all whilst creating a visual identity that effectively embodies their distinctive approach. To gain valuable insights, Mentor conducted a series of interviews with key members of NGA, as well as the board members, to gauge their perspectives on the existing branding and the envisioned direction.
Additionally, Mentor organised workshops with the project team, to assess their current standing and identify their desired future positioning. These collaborative sessions served as the foundation for generating multiple concepts to further evolve the new brand.
Click here to view a case study on the NGA re-brand.
Collaborating closely with NGA, Mentor Digital facilitated the commissioning of copywriting services to enhance the communication of their core brand and services. NGA were presented with a range of options for descriptors, statements, and straplines for the main NGA brand to aid the launch of a more confident brand positioning.
If your organisation is looking for a digital agency to work on a new or existing project, you get in touch with the team at Mentor Digital, who would love to hear about your plans.
To see more of Mentor Digital's case studies, you can visit the website here.
To find out more about Mentor Digital's web design and development work for Membership Organisations, click here.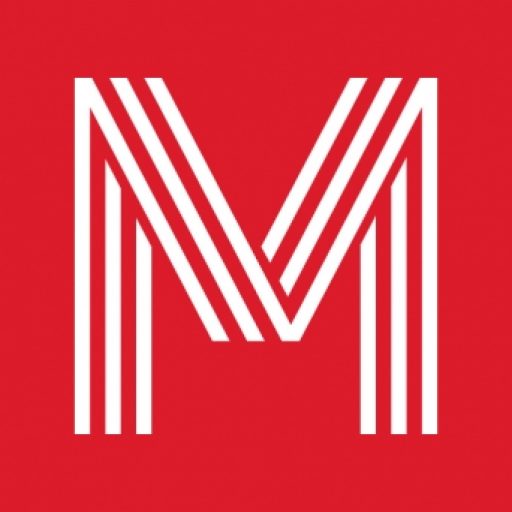 About Mentor Digital
Mentor Digital is an award-winning full service digital agency delivering a market-leading range of services ranging from digital consultancy, web design, Umbraco CMS development, video production through to digital marketing and content creation.