PR expert Jessica Morgan has been a Bristol Creative Industries member since 2016 when she founded Carnsight Communications. She speaks to Dan Martin about her business journey, the importance of flexible working, how BCI has benefitted the business and her tips for getting your story in the press. 
How did you start Carnsight Communications?
"Around 20 years ago, I started working in advertising in London. After a few agency mergers, I ended up working at Proximity which is an amazing agency. However, I had come from a small, incredibly creative ad shop, and now I was at a big agency. I was at a transition point in my career and the PR consultancy that used to work for Craig Jones, the niche boutique agency I was at, approached me and asked if I was interested in doing some PR instead.
"I was told about 50% of the job would be similar to advertising because it's still about building relationships, communicating and getting messages out there, and 50% would be totally different. My CEO at the time said it would be another string to my bow and so I made the leap.
"I joined an agency called Pumpkin, a specialist in agency PR, in 2009. I was there until 2015 when prompted by my daughter being about to go to school, my husband and I thought that after 15 fantastic years in London, we wanted something different. We didn't necessarily want our children to grow up in London and we're both from villages. Cornwall, where I'm from, was calling me, and my husband's from Kent. We compromised with the Bristol area. I studied at the University of Bristol and I absolutely loved it. It was great to move back.
"In 2016, I started working for myself. I was on maternity leave and had my first client who I worked with during evenings and weekends. Early on a brand specialist suggested I think about a brand name rather just going under my own name. I settled on Carnsight Communications. 'Carnsight' was the name of the house in Cornwall where I grew up."
What were some of your start-up challenges and how did you overcome them?
"One of the biggest challenges was that it was just me. I knew early on that I wanted to work with other people but when cashflow is tight at the start, you can't employ a second person. I had to find ways to work with others, be that client meetings, co-working or networking, so I had people around me to bounce ideas off.
"Another challenge was doing everything myself. I did get an accountant to help set up the business, but everything else was me. That was something I had to learn to balance well. How much time do I spend pitching to journalists or updating my website?
"In terms of finding clients, I've been lucky with my network. I had my contacts from London and and I knew some people in the west. However, I still needed to know more people and networks like Bristol Creative Industries have been very useful. Someone suggested early on that I join Bristol Media [the former name for Bristol Creative Industries]. It wasn't expensive to set up my profile. I very quickly had people reaching out to me after seeing my profile and four became clients. It was really helpful."
Flexible working was important for you from the start. Tell us more about that.
"It started with me thinking that I wanted to create a business I'd really like to work for. Ever since I've had children, I've worked four days a week. It's really important to work hard, but I feel my team is probably more productive because we do fewer hours. My ambition is for everyone in my team to work three or four days a week or whatever suits them and the business. If they work four days, they are paid for full time work.
"The nine to five, Monday to Friday is a construct. It's something that has evolved. If we were going to start again, would we still work it like that? Or would we be flexible and fit in more outside passions and time off? I feel I can offer people something that's more suited to the work/life blend. I don't talk about work/life balance. We don't just work and then stop and do home life. During the day, we do things like take a personal call or go to a doctor's appointment.
"This approach has enabled me to work with a variety of people. For example, I've worked with an amazing consultant who could only give two days a week for a certain amount of time and that was absolutely fine. I've also worked with MA students who need to do a certain amount of work and a certain amount of study. That has worked really well too.
"My approach has opened up the talent pool to more people and set the tone for the business."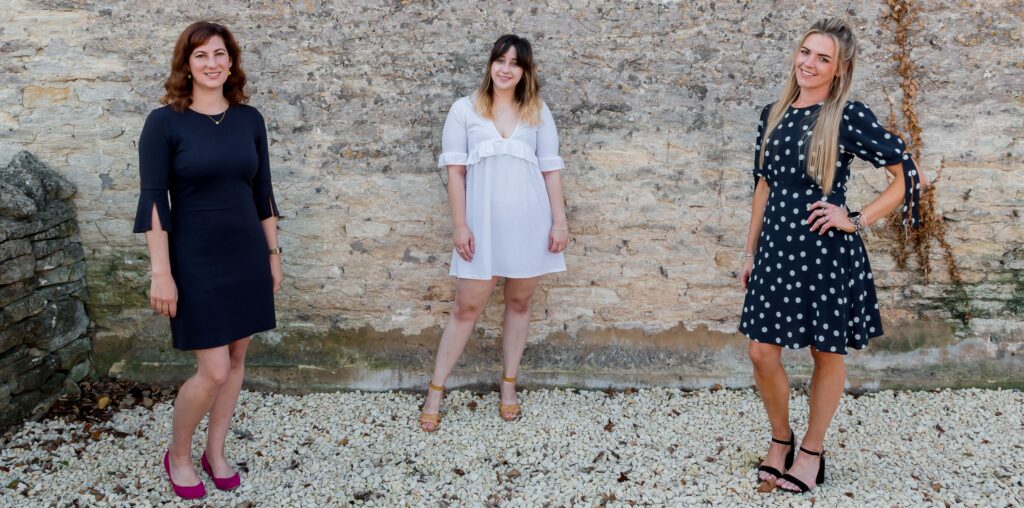 Do you also apply the flexible working approach when finding clients?
"Relationships in PR work best when there's mutual respect between the client and the agency. I've said 'no' to people because I felt they were not the right type of client for us. I strongly believe that if they don't buy into us and our approach from the start, they're probably not going to be satisfied at the end.
"This needs to be a sustainable business that people are delighted with the service from and that people enjoy working for. Lots of places don't get that balance right, so I wanted to create it."
You are very active at posting content on the Bristol Creative Industries website. Why do you see that as a key benefit?
[Self-publishing content on the BCI website is a member benefit. Find out more here.]
"Posting wherever your target audience or peers can read your commentary is really valuable. Also, the content doesn't just sit there; BCI actively uses it by posting it on Twitter and LinkedIn and sending it out via newsletters. It's a great way to get your message shared.
"I've also attended Bristol Creative Industries events, such as the member lunches, and met really interesting people. It's nice to feel connected to other local creative businesses, especially during recent times when we haven't been able to meet face-to face. It's a good way to keep tapped into what's going on. It's a great community."
What's your advice to business owners looking to get coverage in the media?
"You need to think about why you're doing it. Why are you doing PR and what do you want to say? I think people often start with the fact they want to communicate without stripping it back and thinking about what they actually want to say.
"We start off new clients with a 'three lens messaging session'. We get all the key messages written down and ensure that we know exactly what we're saying, it's clear and there's a story behind what the client wants to say.
"Make sure you're already in the process of communicating that story through any channel available whether that's free social media or other content.
"Before doing PR, get yourself ready. For example, are you happy with the copy on your website? You need to be ready to face the outside world and take enquiries before you send your first press release.
"It doesn't start with a press release, it starts with talking about yourself and your story and what's different about you."
What are some common PR mistakes?
"We always assess if a story is newsworthy. For example, a new website isn't very interesting or particularly newsworthy, but the fact that you're rebranding and relaunching could be more interesting. I often see stories I think are lazy and are what the agency desperately wants to say rather than something that's interesting for the outside world and what journalists want to write about.
"I still hear all the time about the scattergun approach where people send press releases to everyone on a massive media list. All that does is give PR a bad reputation and make journalists cross. You need to research which journalists could be interested in your message, whether they are still at the publication and if they are the right person to contact.
"I also think people often don't treat each PR push as an opportunity to communicate broadly. They might have a story that's great for local media but that's all they do. However, people are often doing brilliant things that could be of interest to the national media. You need to think wider. It's very easy to get into the habit of just communicating with the same group of people every time."
Fancy joining Jessica Morgan as a Bristol Creative Industries member? Benefit from industry expertise, training, leads, curated news, kudos and more. Sign up here.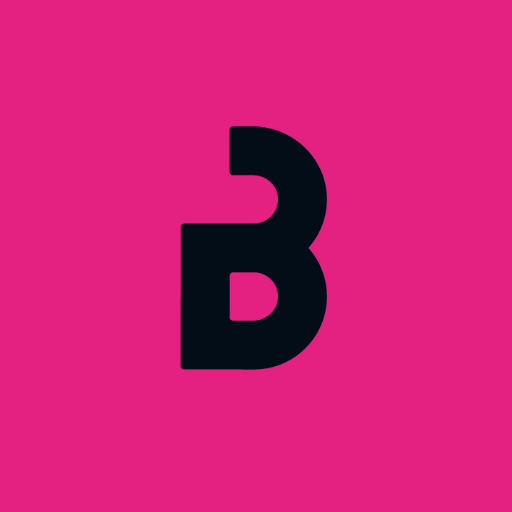 About Bristol Creative Industries
Bristol Creative Industries is the membership network that supports the region's creative sector to learn, grow and connect, driven by the common belief that we can achieve more collectively than alone.