What were you doing before Fanatic, and what made you get into Digital Marketing?
Despite having three years of experience in Digital Marketing, I decided to pursue my Master's degree in Digital Marketing at the University of the West of England to enhance my skills further and stay ahead of the curve in the rapidly changing digital market.
How have you found life at Fanatic so far?
Life at Fanatic has been both challenging and rewarding. The work environment is fast-paced and constantly evolving, which keeps me on my toes and allows me to continuously improve and grow in my role. I enjoy the variety of tasks and projects I get to work on and the opportunity to collaborate with a talented team of individuals. Overall, it's been a fantastic experience so far.
What have you enjoyed most so far?
I have enjoyed the Friday Research and Development time the most so far at Fanatic. It provides a dedicated time for me to focus on CRO research and experimentation and to share my findings with my colleagues. This has allowed me to deepen my field knowledge, think creatively, and stay up-to-date with the latest advancements in Conversion Rate Optimization. It is truly one of the highlights of my week at Fanatic.
What made you choose Fanatic?
During my interview, I learned that the name Fanatic was chosen because everyone at the company is extremely passionate about their work and approaches it fanatically. This resonated with me as I have always sought to be part of a team that is truly invested and enthusiastic about what they do. The energy and drive I sensed at Fanatic made it my clear choice.
What's an interesting fact about you?
An interesting fact about me is that I am fluent in English, Armenian (my native language), Russian, and French. This multilingual ability has allowed me to connect and communicate with individuals from a variety of cultures, broadening my perspective on the world. It has been a valuable asset in both my personal and professional life.
What are you looking forward to learning more about?
I am highly motivated to further my knowledge in Conversion Rate Optimization (CRO) Experimentation and how it can be used to drive e-commerce performance for our clients. I am eager to explore and experiment with new CRO techniques and technologies and to work with my team to implement effective optimisation strategies that drive real results for our clients.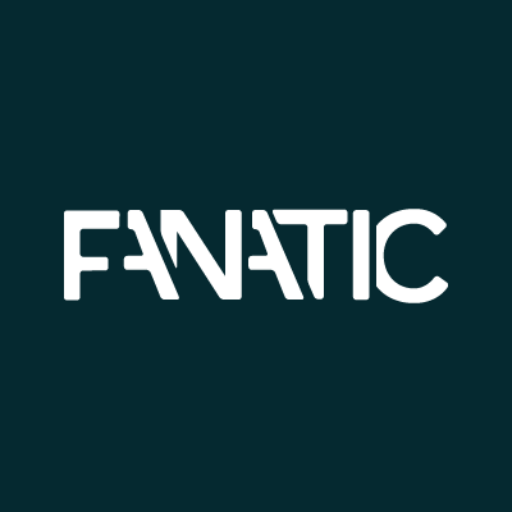 About Fanatic
The Biggest Small Creative Agency in the World