Senior Digital Designer Neil Quinn joined us in February. He's brought a wealth of expertise and a superb eye for design to our studio – and we're so excited to have him on board.
 "It's not often you see digital designers with that quality of crafted, beautiful design that can be translated into the digital space without losing something." – Alex Shallish, Creative Director
Neil's strong understanding of brand and his technical ability are the perfect addition to our Brand Culture Studio offering. He brings not only talent, but an entrepreneurial and proactive attitude – the perfect fit for Six.
Neil joins us from Polleni, an agency he co-founded. His career began with freelance work and progressed to smaller agencies, and he picks out the size and ambition of Six as a major factor in his decision to join us. Plus, he says he just liked it when he first arrived:
"Coming to Six, I got a feeling I didn't expect to have when I came to the interview. It just felt like a really nice place. The camaraderie, a big team of colleagues all talking to each other." – Neil Quinn
He's a self-taught designer who studied product and furniture design at university – so he always has a keen sense of how things can look in 3D! He's learnt on the job, and a natural confidence in his own designs and a disinclination to follow trends has honed his beautiful, straightforward design style that translates so well to digital.
This eye for digital design was particularly apparent in the former Polleni website. Designing their previous site and seeing it come to fruition, a project they kept entirely with the agency, is something that Neil picks out as a career highlight.
We are delighted to have his skills and experience on the team – and we know our clients are already benefitting from it too.
"Neil's digital knowledge, mixed with his eye for great design, will help maintain the creativity we bring to our clients, at the same time as being able to influence projects as he works with various members of the team." – Alex Shallish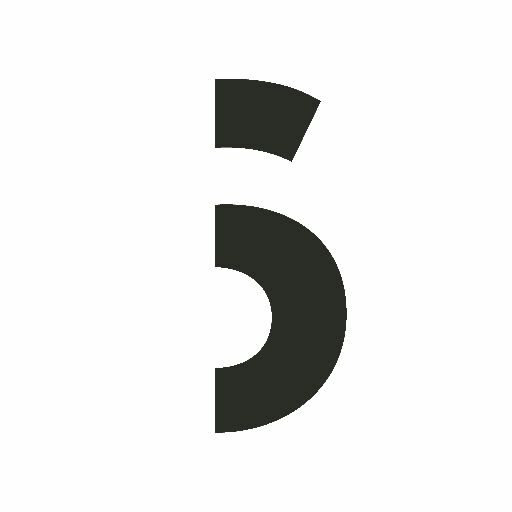 About Six
We've been kicking around for twenty-five years, and over that time we've built a corporate client list that ranges from the hyper-local to the hyper-global. Through it all, we've prided ourselves on being independent, in business and in spirit.