First up ADLIB. Our very own Steve Kay has been promoted to MD of ADLIB 👏🏻👏🏻👏🏻
12 months ago, we set out to achieve a lot in preparation for this move. The result of which has seen us deliver our best ever financial year, the development of the ADLIB x enable group proposition, organically growing a group headcount of 55 talented and lovely people, all which comes without any need to scale and sell and best of all we've built an infinite business model that opens career opportunities without ceilings and a stakeholder profit model for all to enjoy.
Steve's been with ADLIB for 9 years and instrumental to our growth and success from the day he joined. Alongside Steve is an incredible management team that have stepped up to support him in realising our future ambitions.
Next up is enable. It's taken time to pull together the perfect leadership team that balances energy, opportunity and structure, but we now have it, and it's been well worth the wait.
Tim Macmillan, enable's Founder, brings his unstoppable energy and the ability to create opportunity, Oliver Howson has been promoted to be our new MD. Ollie flips seamlessly between the vision and driving the team's success, whilst Shannon Matthews rejoins the business to bring the structure that underpins everything. enable is bursting with energy and opportunity, the team is growing fast, B Corp is underway, we're excited for how the next 12 months will unfold.
As for Nick, he's here to help our new MDs and leaders, to be the best the business has ever had (his words).
Viva ADLIB & enable.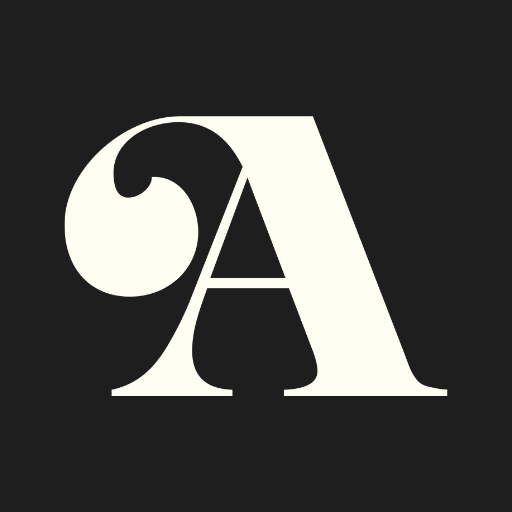 About ADLIB
We are a Recruitment Agency with purpose. Proudly B Corp certified and employee-owned. Our mission and impact go far beyond recruitment. We immerse ourselves in the worlds we operate in. A trusted partner, supporting growth and success at pace since 2001.