It's time to break the holding pattern
You've worked hard to build a great culture and support your people during the most challenging time. Your team has shown the same commitment and done their best to rapidly adapt. Your leaders, many new, have stepped up, shone through and realised what they are capable of.
If you can relate to any or all of the above, then you're in a good place. But like many agencies you may also be stuck in a holding pattern when it comes to how day to day working and culture will function in the future – particularly if you're used to a more traditional set-up.
So how do you maintain momentum and not get held back by what you can't control? How do you motivate and manage people across teams and locations?  And how do you start to be more intentional about designing a working experience and culture that supports your future goals?
Answering these questions starts with recognising that there's no looking back and no point in transferring old ways to new realities. The future of work isn't about being remote from one another, quite the opposite, it's an opportunity to be more meaningfully connected than you were before – in every respect.
You'll now need to think differently about how you transition from one working era to the next, so here are some initial prompts to help focus your approach:
Clarify the vision for your agency and how it will shape how you do things your way in a new era. This you can control, and it will give everyone a shared sense of direction.
Prepare your leaders for the challenges and demands of a different way of working and collaborating. Help them to be the compelling communicators, good listeners, everyday simplifiers and the role-models their teams will need.
Look critically at your workflows and employee experience through the lens of your vision and what your clients really need from you. Minimise the pain points, value in-person engagement differently and reframe the role of any physical space you may hold on to or invest in.
Create pathways for people to transition to new ways of working. Readiness and confidence will vary across your team and it's important to get close to that and to know where flexibility really matters.
Role model the behaviours and balance you want your teams to follow. Don't pay lip service to work-life balance if you're not openly setting the boundaries that will show you mean it.
Measure performance not presenteeism, and match performance metrics to changing client expectations. If KPI's were once dependent on different ways of working, or if return on investment looks different to your clients now, rethink them.
Uncertainty remains but a new year deserves a new outlook. Start as you mean to go on with a clear plan for how your agency and your teams will work together. Be deliberate about it and create the conditions for your business and your talent to do their best work.
If you'd like to know more about any of the points we've raised here, or just chat about any of the issues you're facing in your business, we're here and ready to talk.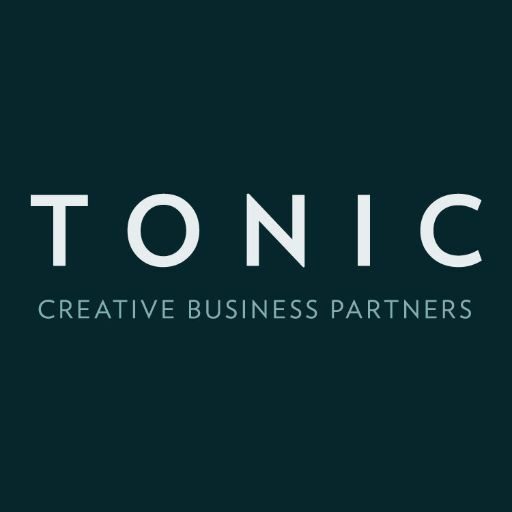 About Tonic Creative Business Partners
The business consultancy to add clarity, confidence and colour to your ambition.