Want to write copy that actually converts? This is for you.
Ever feel like normal marketing advice doesn't apply to you because you're marketing something that's not very… sexy?
It's easy when you're selling very technical products to feel like a lot of standard marketing advice doesn't really fit your remit.
If this sounds familiar, you should come along to the Business as Unusual Webinar this month with the fantastic Andi Jarvis. He's going to teach us how to write copy that converts the personas that you're targeting.
Like every Business as Unusual, you'll have a chance to ask any questions you've got for Andi in the Q&A at the end.
Details
Date: 17th February 2022
Time: 3pm – 4pm
Location: Zoom
Register here: mnky.bz/bau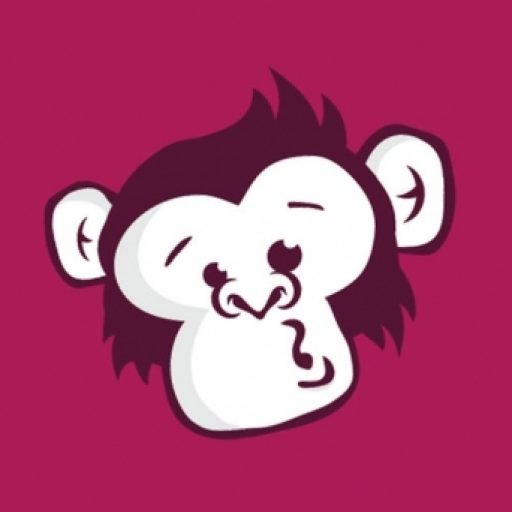 About Noisy Little Monkey
Noisy Little Monkey is the digital marketing agency focused on HubSpot. We use inbound marketing and automation to deliver the kind of results your boss will want to give you a payrise for.