Bristol digital marketing experts, Loom Digital, have been shortlisted for a 2020 UK Biddable Media Award. 
The agency has been shortlisted for the "Best Integrated Biddable Campaign" category, celebrating the work they've done for their Bristol-based client, Lifetime Training
The award entry highlighted the results of the integrated biddable media campaign ran by the agency's expert PPC & Biddable Media team. The campaign used Google Ads, Bing Ads and Facebook Ads strategically in order to drive significantly more sales and more conversions for Lifetime.
Tommy Pearson, Head of PPC at Loom Digital said, "We're thrilled to have been shortlisted for the Best Integrated Biddable Campaign for our work with Lifetime Training. The results have been fantastic, and it's always great for our work to be acknowledged by our peers in the Biddable Media industry. It also gives us reason to shout about our innovative approach to integrated digital marketing!. We only started working with Lifetime Training in April last year, so the results demonstrate the immediate impact the campaigns have made in the first 9 months."
The UK Biddable Media Awards celebrate and reward the expertise, talent and achievements of the UK Biddable Media industry. The awards feature a variety of categories which highlight the different and innovative ways digital agencies and professionals use paid search and social media advertising to achieve results.
The award winners will be announced on Thursday 19th March.
About Loom
Loom is an integrated digital marketing agency founded in 2009 and still independently co-owned and owner-managed. Based in Temple Studios in Bristol, the 13-strong team has south west-based clients including Cheltenham College, ForrestBrown, Permagard, Create Your Nest, Safe Options and Spoke & Stringer.
Instagram: @loomdigitalagency
Twitter: @loomdigital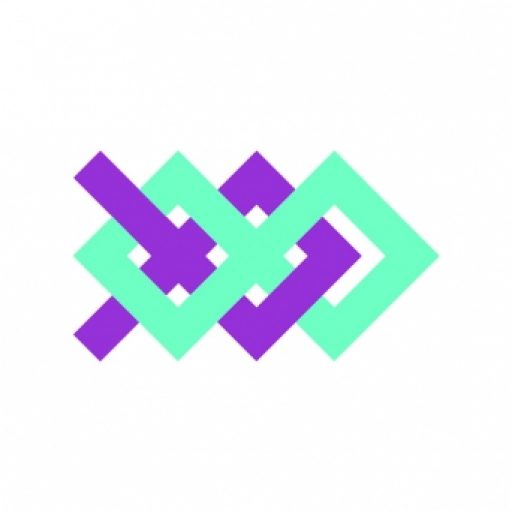 About Loom Digital
Loom has been skilfully weaving together the strands of strategic digital marketing since 2009. For us it's always been about the mix. Finding the right blend of data and creativity, human connection and automation, hard graft and fun times.