Bristol-based integrated digital marketing agency, Loom, has begun its eleventh year securing award-winning energy switching service, Flipper, as a client. The business also welcomes apprenticeship training and development specialist, Lifetime Training, and software expert, Ghyston.
Launched in 2016, South West-based Flipper, was the UK's first energy auto-switching service. Its in-house tech includes the most advanced algorithm in the industry which has already saved over £14M collectively for thousands of customers.
"Here at Loom, we champion Flipper's innovative approach to saving on energy bills and its overwhelmingly selfless and successful customer-first approach to business. We look forward to working with the team to build upon its digital growth strategy and drive its potential even further," commented Loom founder, Nikki Ellison.
Lifetime Training is a long-standing, highly accredited training programme specialist with over 20 years' experience in apprenticeship and development courses across a wide variety of sectors. Bristol-based software expert, Ghyston, develops bespoke, highly functional and diverse platforms such as websites, apps and ERP systems.
Loom will be working closely with all three clients, implementing digital marketing strategies to help them achieve their business goals. Flipper will be focussing on its Pay-Per-Click (PPC) offering and Ghyston will be building upon its Search Engine Optimisation (SEO), content and its PPC. Lifetime Training will be taking advantage of Loom's fully integrated digital marketing service by working on PPC, paid social advertising, SEO and content.
Now a team of 12, Loom was founded by Nikki Ellison in 2009. Prior to this, Ellison's experience lay in digital marketing with a number of big-name brands including HMV, Monster and TUI. With an expert team specialising in different digital verticals, Loom aims to continue its impressive growth stats of 40% year on year and fantastic client retention rates, some of which have worked with the business since inception. Long-standing clients include Permagard, ForrestBrown and Infinity Motorcycles.
Director of Client Strategy and Co-owner Karen Pearce, said: "We are very excited to be working with Flipper, Ghyston and Lifetime Training. All three are innovative, Bristol-based companies and we are so pleased they have chosen Loom to help them with their digital growth strategy."
About Loom
Loom is an integrated digital marketing agency founded in 2009 and still independently co-owned and owner-managed. Based in Temple Studios in Bristol, the 12-strong team has South West-based clients including Cheltenham College, ForrestBrown, Permagard, Nest Design & Build, Safe Options, Spoke & Stringer and Touchwood Play.
Instagram: @loomdigitalagency
Twitter: @loomdigital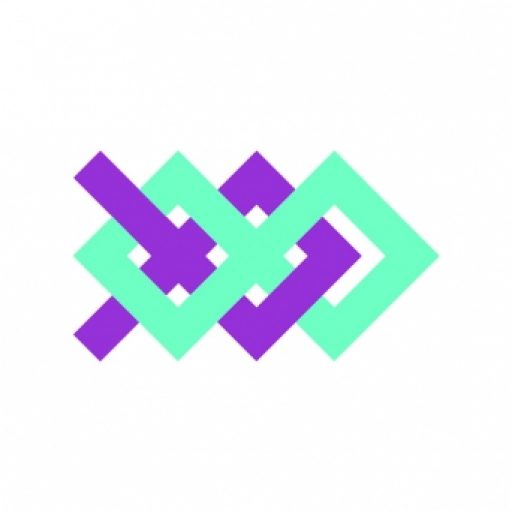 About Loom Digital
Loom has been skilfully weaving together the strands of strategic digital marketing since 2009. For us it's always been about the mix. Finding the right blend of data and creativity, human connection and automation, hard graft and fun times.