Loom Digital is extremely proud to announce that they've been shortlisted for a prestigious Drum Search Award.
Now in their 3rd successful year, the Drum Search Awards recognise and celebrate excellence and innovation in the search marketing sphere, with entrants spanning a wide range of sectors from travel and tourism to healthcare and pharma. Appearing alongside a number of talented UK agencies and teams is a huge privilege.
Loom's nomination is for the "Best integrated SEO and PPC campaign", and celebrates the work they've done on launching their client, Permagard, into the competitive green roof sector.
The aim of the project was to create a strong organic presence for green roof search terms, alongside generating online sales through biddable media activity, as well as phone and email leads that the Permagard team could convert offline.
To achieve these aims, Loom planned an integrated SEO and biddable media strategy in January 2019 ready to be launched in April to capitalise on the peak in green roofing search terms. Green roof content was strategically created, optimised and integrated into the Permagard site, alongside paid campaigns using Google Search and Shopping, and Facebook Ads.
The integration of organic and paid search and social activity was a huge success, allowing Permagard to break into the green roofing search space and achieve formidable results.
Nikki Ellison, Director and Founder of Loom said, "To be nominated for a Drum Search Award and be up against some of the biggest brands and agencies in the UK is a huge honour. This nomination really demonstrates how effective and powerful our integrated approach to digital marketing is, and really highlights how well our team weave together different digital channels to achieve incredible results for our clients.
Adopting a holistic, multi-channel approach to clients' digital marketing activity is in Loom's DNA. The SEO and biddable media teams pride themselves in working collaboratively in this way to consistently achieve growth for businesses. Find out more about Loom Digital's 
integrated digital marketing
 service.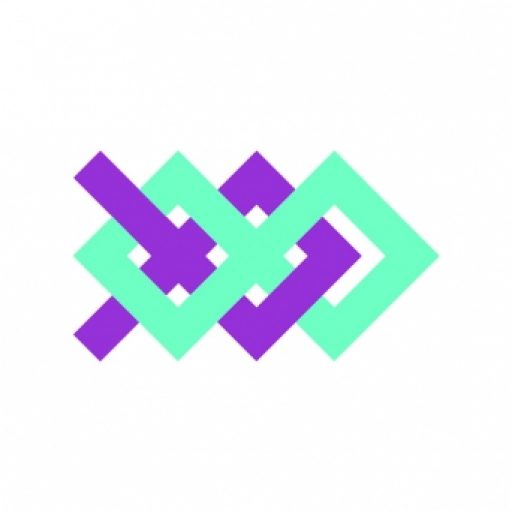 About Loom Digital
Loom has been skilfully weaving together the strands of strategic digital marketing since 2009. For us it's always been about the mix. Finding the right blend of data and creativity, human connection and automation, hard graft and fun times.