We celebrate new people, new clients and updated structure
This April, at Loom Digital we have celebrated the end of a fruitful Q1, after new hires, new clients and completion of our structural and behavioural evolution. Called "Project Stitch", we began revisiting our foundations earlier this year and we made the decision to do away with job titles and embrace a flat structure, to better service clients and empower our team.
The business has upweighted our biddable media (Google Ads, Microsoft Ads) and biddable social media (LinkedIn, Facebook, Twitter, Pinterest) offerings, as demand in the market grows. This is reflected in two of the new hires, as Jacob Zurawski, an experienced PPC and biddable media specialist, joins from Shift Active Media and Matt Cooper, also a PPC and biddable media specialist, joins from Atelier Studios. Meanwhile, with three years' digital experience under her belt, Ellen Stone is our newest digital marketing specialist, previously working at C3.
We have also welcomed a wide range of new clients, including Event Store; Havebike; Play Away; Sew Over It and Smithson Gallery. Now in our 12th year, we continue to make business's online investments work harder.
Based in Temple Studios in the heart of Bristol, with the team currently working from home due to Covid, Loom is co-owned by the original founder, Nicola Ellison, and Karen Pearce.
Pearce comments, "Our new business structure (as rolled out under 'Project Stitch) allows our team to take ownership of their careers, have more opportunity for personal growth and shape. It is also the catalyst for ensuring that all of our clients continue to receive the service we're renowned for."
"We're delighted to start the year on a high, after uncertainty across the industry this time last year. After steering our clients through the pandemic, we're well set up to help businesses maximise their digital channels, and it's also great to be helping such a wide range of companies who are new to Loom. Biddable media management has been particularly in demand and requires specialist skillsets. We need to employ and nurture the brightest digital talent and in Jacob, Matt and Ellen we've been able to welcome three stars".
If you're looking to supercharge your digital marketing, please get in touch with us for a no obligation consultation.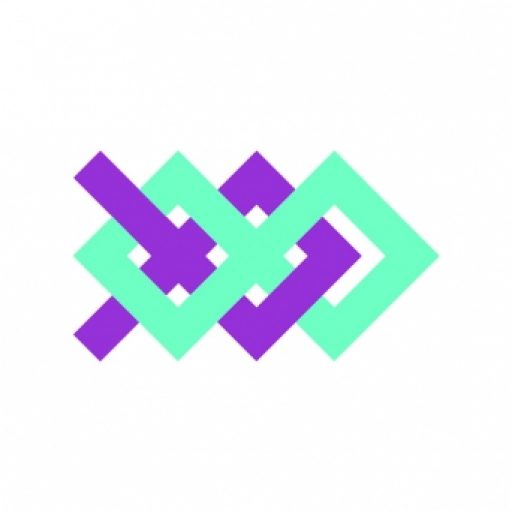 About Loom Digital
Loom has been skilfully weaving together the strands of strategic digital marketing since 2009. For us it's always been about the mix. Finding the right blend of data and creativity, human connection and automation, hard graft and fun times.