With a name like Koko you'd expect these guys to be a bit nuts about coconuts, but the love they have for this plant goes way beyond their name.
A family-owned company that takes great care of their coconuts, growing them the way nature intended and packing them within hours of being picked – always by human hands – to guarantee, freshness, ripeness, and the highest quality.
With a range of delicious milk alternatives already in the market, Koko wanted to offer something more to their growing audience… a vitamin enriched coconut milk which contains enhanced nutritional benefits for both physical and emotional well-being.
Having worked together on previous Koko products, Episode Two were asked to bring this exciting new product to life.
"We wanted the packaging design to really champion the unique 'natural goodness' proposition" says Creative Director Mark Stubbington "and help elevate the Koko brand credentials."
"While it was also important to stay true to the core range look and feel" adds Creative Strategist Rikki Payne.
And the result? Bursting with 11 vitamins and minerals, Koko Life! helps support the immune system, brighten the mind and look after skin – don't you feel happy just looking at it?
"This was a tricky brief. We needed our new product to fit with the existing Koko range, but demonstrate the additional nutritional benefits and energy delivered by a product fortified with vitamins. The outcome speaks for itself, with a striking visual identity that perfectly balances the Koko brand with an elevated lifestyle proposition." Heather Lewis. Senior Marketing Manager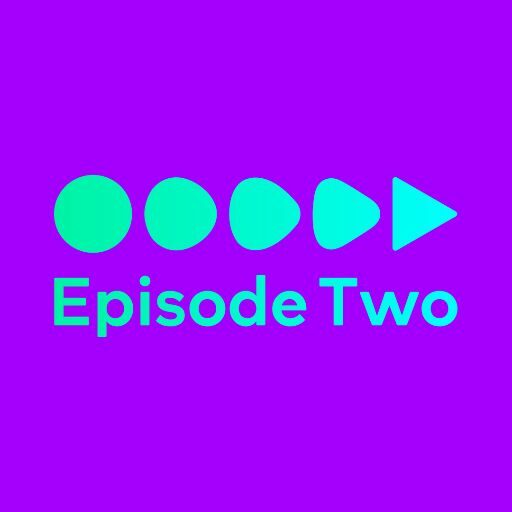 About Episode Two
Championing the power of packaging design to elevate your brand and build stronger connections with consumers. Our approach to brand identity and packaging design makes consumers say 'WOW' when they see your brand on-pack, in-store and online.