We are living in a visual world. It's been estimated that each of us see thousands of images every day, the vast majority of them adverts.
But that's nothing to the number of images uploaded to the internet every day – that has been estimated at 3.2m. Every single day.
Creating imagery and video that is genuinely engaging without generating huge costs to the individual or brand is now big business, and one company is emerging as the market leader: Splento.
Operating in over 263 cities in the world, Splento offers a unique blend of easy access to photographers and easy access for photographers through an app, 48 hour maximum turnaround (with editing), facial recognition, and customer service that goes far beyond what most companies would consider expected. Living in a visual world is changing the priorities of industries, and Splento is delivering that solution.
But take a peek behind the curtain and you'll discover, as we did, that Splento does things a little differently. The CEO, Roman, actually walks the walk, living out the challenges he gives himself in his blogs. The company frequently writes unique code for clients when requests come in, to ensure the best experience.
It's why we love working with Roman, and the Splento team. Whether it's hosting Movember raises or running marathons dressed as a camera (no, really), Splento are telling a new story with a camera.
Find out more about Splento here. Find out how we're working with them here.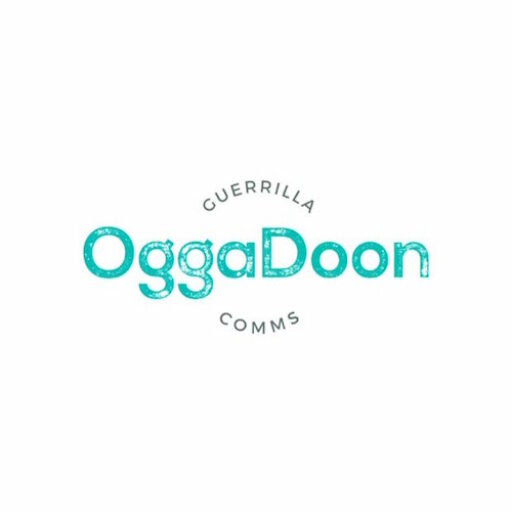 About OggaDoon
OggaDoon specialises in guerrilla communications and marketing to gain you reach.