Originally posted on: www.carnsight.com
By now we all know that having a LinkedIn presence as a professional is important. With over 875 million users, LinkedIn can help you build connections with other business professionals and engage with your network by joining the conversation. For many business owners, it's both necessary and important to open a personal LinkedIn profile and a business page. In today's blog, I'll be outlining the key differences between the two.
Purpose
Whether or not you're a business owner, a personal LinkedIn profile will allow you to showcase your skills and experience while still being able to highlight the things about you that make you an individual. This is a chance for you to join relevant LinkedIn groups where you can join the conversation, share your more personal views and grow your network by connecting with like-minded individuals in your industry. The purpose of a business page, on the other hand, is usually always to promote a company by building brand awareness, sharing valuable content that is helpful and engaging with a broader audience that includes potential customers/clients.
Content
Personal LinkedIn profiles are typically filled with your career history, education, and other skills that you would like to showcase to other professionals on the platform. This can be handy when job hunting as recruiters can quickly and easily find you based on your skill set. On a personal profile, you are able to share content that is more personalised to you. Whether this is an opinion on trending articles, what you got up to over the weekend, personal hurdles that you've overcome, or other professions you might want to talk about that are or are not related to the company you work for.
Content on a business page has more of a focus. A business page should have more of a 'we' tone, and branding should be applied throughout. Business pages are a lot less personal. This doesn't mean that you must keep things boring. Team shots always do well and people to relate better to other people than to a business. What is important, is to weave in posts that promote your services and/or products as well. At the end of the day, businesses aim to sell over socialise.
Analytics
A key feature LinkedIn business pages offer that personal profiles do not are detailed analytics and insights into how your posts are performing. This collection of data can help measure how effective your posts and updates which means you can tailor your strategy to the wants of your audience. LinkedIn's current algorithm interprets how far they spread your post based on the interaction (likes, comments, reposts) it's receiving from other users on the platform, so it's definitely worth keeping an eye on what your audience enjoys engaging with. With LinkedIn analytics, you can also learn what the best days and times to post are to get the most engagement from your followers, which again can help you improve your strategy.
And there you have it. I hope this blog has helped you learn the difference between managing a Linkedin personal profile and a LinkedIn business page.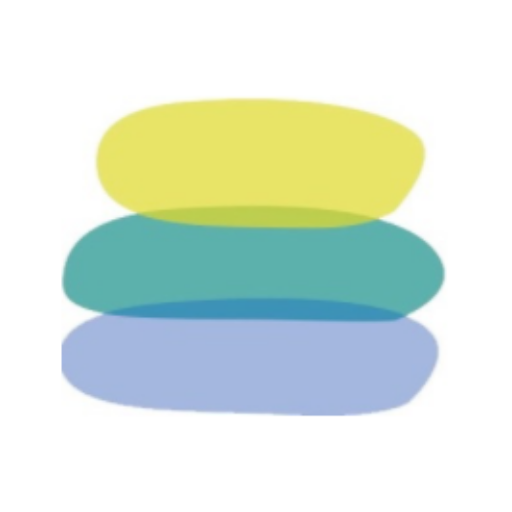 About Carnsight Communications
At Carnsight Communications we create strategies and campaigns to showcase our clients' brilliant work through PR, content and social media. We help them get noticed by the right audience, at the right time. We specialise in creative agency PR.