"Wolfie's walking to work, like he always does.  But today is his birthday.  Surely something should be different??"
This experimental interactive short by filmmaker Ru Howe is one of the first films crafted with trailblazing technology from Bristol based start up stornaway.io which lets filmmakers create story game experiences easily and creatively without coding. Released at Immersive Encounters this week, you can watch it here.
Part funny vlog, part game, the viewer gets to follow Wolfie all over Bristol, on multiple paths through the city – encountering and re-encountering memorable characters across two timelines.
Behind Howe's signature jump cut editing and Wolfie's wide eyed vlogging are layered some wonderfully meditative moments and conversations.
Life Moves Pretty Fast was made hand in hand with the creation of Stornaway.io itself. Originally mapped out on Howe's kitchen wall with pieces of paper, he and producer Kate Dimbleby used the creative production process to design and prototype an authoring tool which would put the creative process at the heart of stornaway.io's revolutionary drag and drop vision.
The film was shot in 2 days with a cast and crew of professional friends on a minimal budget.
But wait! This is interactive, how long will it take to play?
Life Moves Pretty Fast is designed to be watched and replayed multiple times – there are over 40 minutes of gameplay (if you find all the secret paths!) but allow yourself 15-20 minutes to take Wolfie through 2-3 different journeys of discovery.
If you are a filmmaker or business interested in making your own interactive content, please contact [email protected] or go to the website and sign up for a free 30 day trial and discounted licenses
https://www.lifemovesprettyfast.io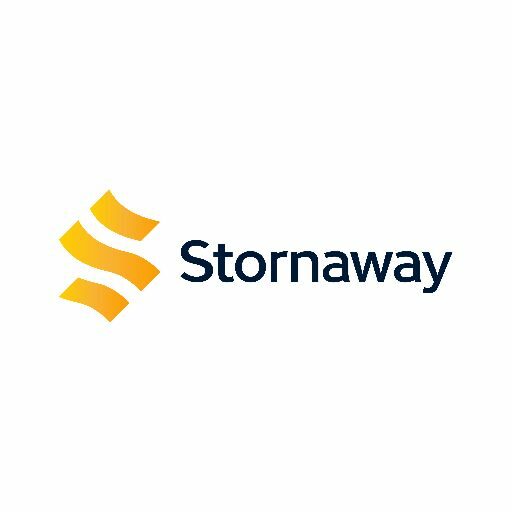 About Stornaway.io
Stornaway.io is a drag and drop interactive filmmaking tool that lets producers create and deliver interactive films quickly and easily with no coding. Launched in May 2020 by co-founders Ru Howe and Kate Dimbleby. A member of Set Squared incubator.