Django Girls Bristol (Similar to PyLadies and Rails Girls) is a one-day workshop about programming in Python with Django, with a focus on including those who identify as female or non-binary.
We want to introduce more women to the world of programming. Reach out to your communities, families, friends, and share the love of technology and programming with all the women you know. Together, we can bring more diversity into tech and empower women to pursue exciting jobs and feel represented.
We accept applications from local and visiting attendees, we will offer financial aid to those who wish to travel to (and stay in) Bristol for the workshop. You don't require any prior programming experience (but technical background is fine). You can apply here. The closing date for applications is the 18th September.
The workshop will take place on Saturday 19 October at Torchbox in Bristol. You'll work through a tutorial in small groups with a coach, so you'll be able to learn at your own pace.
If you wish to get involved in helping out, please write to us at [email protected] or fill out this form! We're always happy to have volunteers and coaches for the day of the event or to help with tasks like decorating, promoting, or coaching!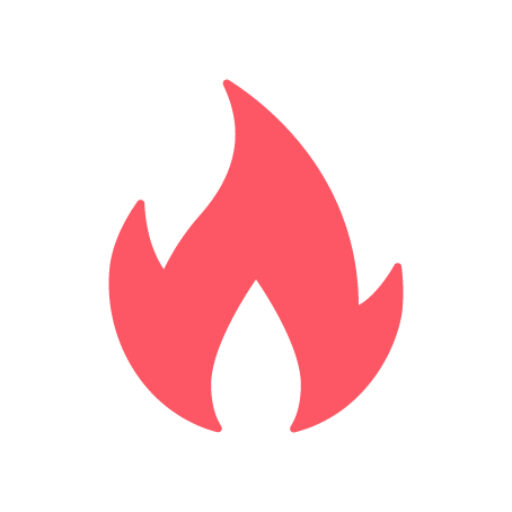 About Torchbox
Torchbox is an employee-owned digital agency working with nonprofits and public sector organisations in the UK and internationally.