Join award-winning paid media agency Launch, alongside Google and Microsoft, at an event designed to inform, educate and reassure businesses that a cookieless future doesn't mean the end of in-depth insights.
The two breakfast events will be held on 11th May at the Engine Shed in Bristol, and 19th May at the Hotel du Vin in Exeter (8:30 – 10:30am). They will provide a vital opportunity for South West businesses to understand the changes to data capture, as consumers are given more control of their online presence, with potential financial fines for non-compliance.
Jaye Cowle, Managing Director at Launch, says: "This is an extremely important workshop for business owners and marketers. Google and Microsoft will be in the room presenting on the changes that have happened, and how to adjust your marketing as a result. It is imperative that marketing departments understand how to responsibly track and engage with your customers in the future."
In addition to representatives from Google and Microsoft, there will be presentations from Launch's Data Strategist Michael Patten, and Noisy Little Monkey's Technical Director Jon Payne. They will cover some alternative routes businesses can take as user permission and data visibility in digital marketing become increasingly important and sensitive topics.
Places are limited, so register your attendance in either Bristol or Exeter today.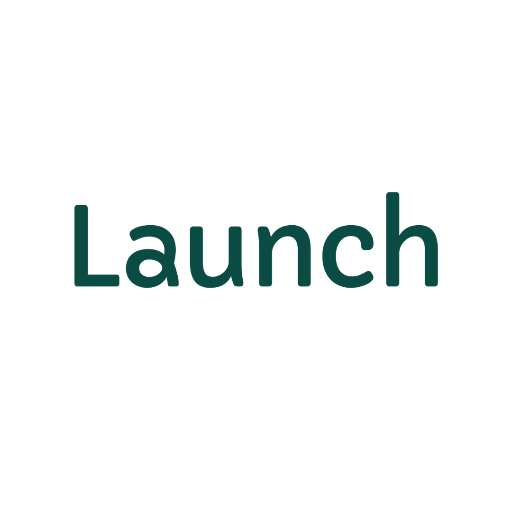 About Launch
The Happy Performance Agency