LawBite, the digital legal service platform transforming access to legal advice, has announced a partnership with Bristol Creative Industries, providing top-quality legal advice to the region's creative sector.
Through the LawBite platform, BCI members have easy access to affordable and clear advice, whatever the size and stage of their business.
For businesses striving to grow, there can be lots of headwinds to contend with, from Covid to Brexit, to rising interest rates. Often, businesses simply need to adapt to new ways of trading as the market economy changes. In these times, high-quality legal advice can make the difference between success and failure.
LawBite has built a legal marketplace that democratises how law is delivered to SMEs, streamlining the connection between business owners with a legal issue and high-quality lawyers, solicitors and mediators.
Examples of common legal issues businesses face include:
Contract and agreement obligations

Employing people as contractors or from the EU

Protecting IP and dealing with infringements

Commercial property leases and documentation

Complying with data privacy and GDPR

Internal and external disputes that are causing concern 

Smooth fundraising and shareholder management  
These and many others are regular legal issues that business owners face. In fact, research shows that the average business faces eight such commercial and corporate issues each year.
Alli Nicholas, BCI's Membership Manager, said:
"Our members need access to legal support for many aspects of running their businesses – from people to property. Most don't have inhouse legal support so being able to provide quick access to legal advice through our membership, including free consultations and templates, will offer an added layer of expertise to our creative community."
The LawBite platform has been designed with businesses in mind, ensuring they can access expert legal advice, but faster and much cheaper. Using the latest technology, the secure platform and app help to remove the complexity and uncertainty when business leaders are looking to engage with a lawyer.
Clive Rich, Founder and CEO at LawBite, said:
"We are determined to help SMEs find affordable and accessible legal advice, which will help them to succeed in these uncertain times. For members, they will have access to our Essentials subscription plan, which includes a free 15 minute consultation with one of our lawyers, five free business templates, free legal health check tools, and many other benefits.

"By partnering with a network like Bristol Creative Industries we are able to provide access to our platform to a large number of businesses in one go and create a community of support within that network."
With LawBite's free Essentials subscription plan, BCI members can receive:
A free 15 minute consultation with a lawyer
£15 p/h off of our legal advice rate
X5 free business legal templates
Free legal health check tools
Webinars, blogs, hints and tips
Partner discounts
If you're a Bristol Creative Industries member, you can access this new benefit by logging in to the member portal.
If you're not a Bristol Creative Industries member, join here.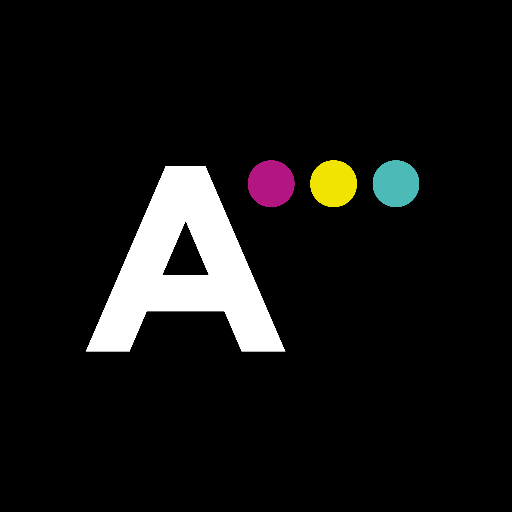 About AMBITIOUS PR
AMBITIOUS by name and by nature, we are a PR led communications agency that delivers integrated strategic communications - online, offline and everywhere in-between. Proud to be crowned winners of The Drum Magazine's RAR Best PR Agency of the Year.