Your app is going to change the world – but first, we have to get it into people's pockets. Launching an app successfully includes a multitude of digital, social, and press elements – and we know our approach works. After all, it's not everyone who can launch a nationwide app at an event and score 700 app downloads, 700% increase in website visits, and 150% increase in Twitter engagement. Talk to us about how we did it.
Any B2C app has to have a strong USP: we're bombarded with apps but 90% of app launches fail because they simply don't address any meaningful need of their target audience. Our strategic app launch strategy included influencer marketing, landing press coverage, ASO optimisation, and PPC. Not only did we see high volume downloads, but increased engagement and retention.
700% increase in website visits
4.7% Facebook conversion rate (2.7% above industry average)
Vox pop influencer videos filmed live
Success app marketing doesn't happen overnight: it's the planning, preparation, and production of a high class strategy that wins every time.
Our success is our clients' success. We know how challenging launching a B2C app is and we bring all our expertise to the table. Get in touch with us now to talk about your app.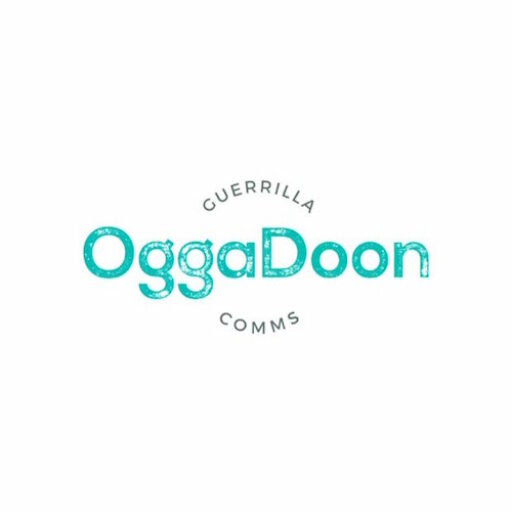 About OggaDoon
OggaDoon specialises in guerrilla communications and marketing to gain you reach.