Would you love to work on exciting projects for amazing nonprofit organisations? Such as running paid search and social to raise millions for the Disasters Emergency Committee's Ukraine appeal and supporting organisations such as Mind and Samaritans to reach people in need. We only work with socially responsible organisations doing good in the world.
If you're keen to launch a career in digital marketing, you enjoy writing great copy and have good attention to detail, you should apply to our Digital Marketing Academy Day! You don't have to have any previous digital marketing experience but you must be excited and eager to learn!
The Academy is a 12-month paid programme where you'll learn new skills while working alongside mentors, leading to a full-time role.
The first step – apply to join our Digital Marketing Academy Day on Tuesday 24th May, hosted at our central Bristol office on Colston Street. Find out more and apply.
This is a great time to join Torchbox – we're 100% employee owned and business is booming.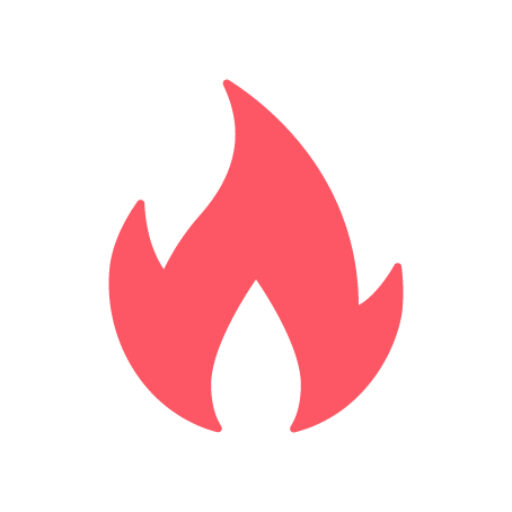 About Torchbox
Torchbox is an employee-owned digital agency working with nonprofits and public sector organisations in the UK and internationally.