One of the highly recognised awards in our industry are the annual UK Search Awards.
We were nominated a few years ago we felt a little overwhelmed when we sat in a room of well known brands competing to win.
At the end of 2020 we were quietly confident that our results for selling holidays in a Pandemic with our client, Aria Resorts would be a pretty strong entry in the Best Use of Search category.
And, well we did and…. [drum roll] Won Best Use of Search! Well done Launch Online.
"The results from Launch Online have been nothing short of staggering – Launch has exceeded our already high targets, and helped us deliver record breaking results. These results were achieved during unprecedented times, but they are what the team strives to deliver every day." Aria Resorts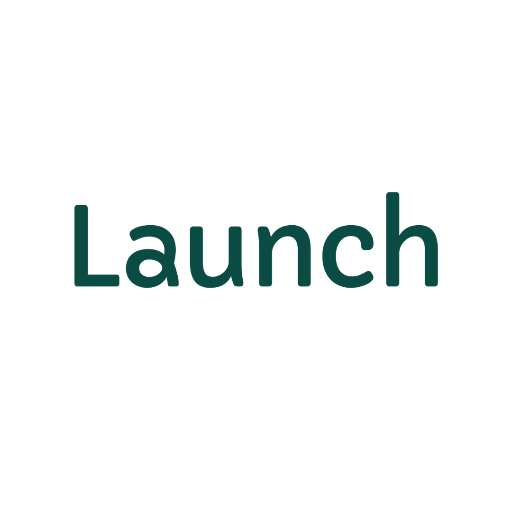 About Launch
The multi-award-winning paid media agency for ambitious businesses.