We are thrilled to announce the appointment of Joe Johnston as our first ever Conversion Director.
With over 10 years helping brands get better results from their marketing, Joe will help Launch's clients improve their website performance, understand how their audience engages with their website, and get better results from their paid media investment. Primarily, he'll be involved in user research, analytics analysis, and experimentation, working closely with both Paid Media and Data departments.
Joe says: "I'm thrilled to join the Launch team at such an exciting time in their journey. For many brands, the cost-of-living crisis and rising inflation has meant marketing budgets are being squeezed. Every pound or dollar of ad spend is having to work a lot harder. So I'm looking forward to helping our brilliant roster of clients realise their websites' potential."
Jaye Cowle, Managing Director of Launch, says: "The key role of paid media is to drive traffic to key pages – but if those pages aren't optimised, brands can waste valuable ad spend and still not see results. That's why Joe is a brilliant addition to the team. His expertise is going to help us deliver in-depth insights and affect greater change for our clients."
As digital marketing becomes more driven by machine learning and advertising becomes more competitive, our team's ability to define strategies, create efficiencies and identify opportunities is what enables us to deliver brilliant results for our clients. Joe joining the team will bridge the gap between paid media and website performance, providing a more comprehensive service.
Joe joins Launch as the team grows to 25, following the recent appointments of Ian Lewis as Analytics Director and Simon Lockyer as Paid Social Manager.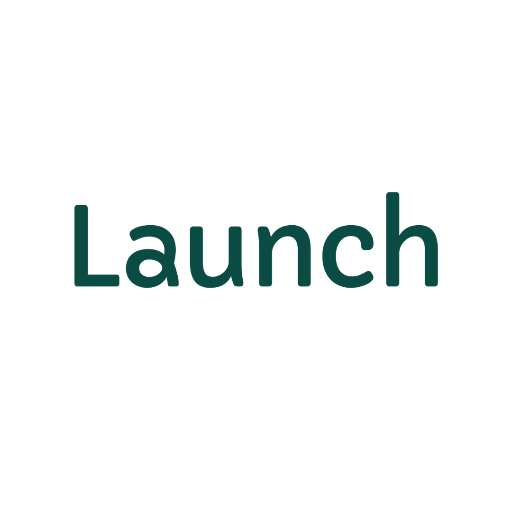 About Launch
The Happy Performance Agency