Performance marketing agency Launch, based in Exeter and Bristol, won two accolades at the European Search Awards in Portugal last night (25 May).
The awards included Most Innovative PPC Campaign for Launch's forward-thinking work with orangery designer and manufacturer, David Salisbury, and Best Small PPC Agency. The latter represents an especially significant achievement – not only for outdoing the stiff competition to take home the coveted prize, but doing so for a second consecutive year.
The event, held at the Pátio da Galé in Lisbon, represented a gathering of some of the biggest and brightest names in search marketing, with categories spanning sectors, campaigns and companies. To win on an international stage is no mean feat, but Launch stood out for its people-centric approach, which benefits both employees and clients alike.
The judges said of Launch: "We were impressed by Launch's focus on the wellbeing of their team, which is a refreshing approach in this industry. Their commitment to creating a positive work culture, while also delivering great results for their clients, is truly impressive. Their results speak for themselves, and we are thrilled to see their hard work pay off."
Jaye Cowle, Managing Director and Founder of Launch, said: "These award wins represent our team's hard work and dedication to our clients. I'm so proud of each of them for the way they work, day in day out, to push the boundaries and find new and exciting ways to get our clients great results. Happy people do great work, and I hope to see more businesses making happiness a key metric of success."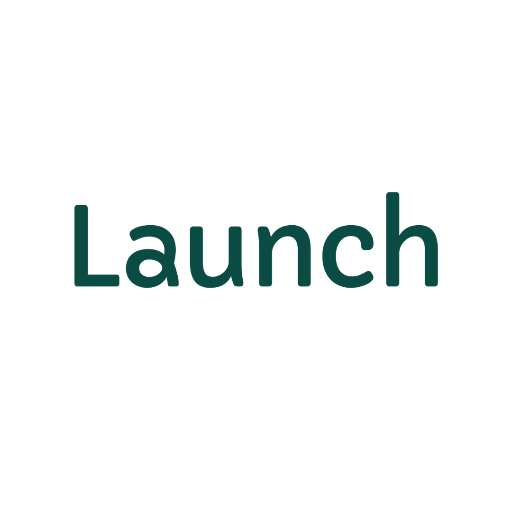 About Launch
The Happy Performance Agency