Leading South West paid media agency, Launch, has announced the appointment of Mike Sharp as Operations Director. 
Sharp, who joins Launch from digital agency Adapt Worldwide, will take the newly created role within Launch to support the company's fast growth.
Launch has made huge advances over the past 12 months, driven by the boom in digital during the pandemic. Since the start of the year, the agency has doubled its revenue to exceed £1m, and employed a further 10 people to grow the agency's total headcount to 20. Ambitious plans for 2022 have the company on track to grow a further 50% to exceed £1.5m.
Jaye Cowle, Managing Director of Launch is excited to have Mike on board at a pivotal moment in the company's journey: "Mike is an extremely experienced paid media expert and senior team manager, bringing a huge amount of value to Launch and its clients. He will support me in continuing the fast growth we've experienced over the past 12 months in particular, which has seen us double in size, and win awards at both UK and international level." 
Mike said: "It's a great time to be joining Launch. The company has been on a very exciting growth path over the past few years and I'm looking forward to playing a key role in the next chapter."
The agency has focused on client services and a transparent approach, which has recently earned them three prestigious Drum Recommends Awards, which recognise agencies across the UK that have industry-leading customer reviews.
To manage this success, Launch has expanded its paid media team in 2021 with the appointment of Cleo Early, Harry Dunn, Alex Andreev and Owen Prior. Additionally, Hannah Ackford as Head of Client Services and Victoria Richards as Marketing Manager.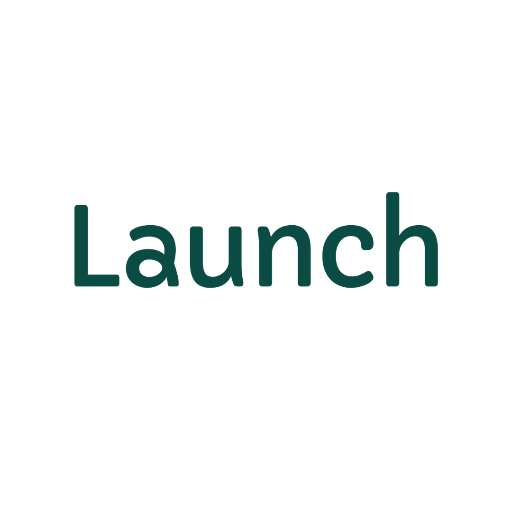 About Launch
The Happy Performance Agency