Kinneir Dufort (KD), Bristol-based user-centred, design and product development consultancy has been acquired by global medical device and contract manufacturing group, SteriPack. The addition of KD to the group expands SteriPack's design and development capability, creating a European R&D centre of excellence and reinforcing its global footprint.
The move further strengthens KD's long-standing capability in healthcare and medical device design and development although the team will continue to offer its range of user-centred product design and development services to existing and new clients in Consumer and Industrial, as well as Medical sectors.
Founded in 1977, KD has grown into one of the UK's leading innovation and design consultancies, with its expertise including: Strategy & Innovation, Product, Digital and Packaging Design, Usability and Human Factors, Engineering, Prototyping and Electronics & Software.
KD's long established purpose, ethos and values will remain unchanged, as will its 85-strong team led by existing KD directors, Kerry Briggs, Sam Reeves and Craig Wightman.  Current CEO, Merle Hall will assume a group R&D role.
Merle Hall commented, "By joining the SteriPack Group, we are able to accelerate the next stage of KD's journey, creating new opportunities for both our team and our business by increasing our expertise and, through our work, making a difference to an expanded client base.  We're delighted to be joining forces with a business that shares our culture, values and purpose".
About SteriPack Group
SteriPack is a flexible and responsive global contract manufacturer providing comprehensive partner solutions for medical device, diagnostic, and pharmaceutical combination products. SteriPack offers a full suite of integrated product lifecycle solutions, including contract manufacturing, contract packaging, and injection molding services. SteriPack supports its customers from initial concept, design & development to product realization, including product lifecycle management solutions such as regulatory, quality, laboratory testing, sterilization, and supply chain management.Learn more at steripackgroup.com.
About Kinneir Dufort 
Kinneir Dufort is a user-centred design and product development consultancy. With over 45 years' experience, we discover, design and develop innovative solutions for our clients.
Read more at kinneirdufort.com.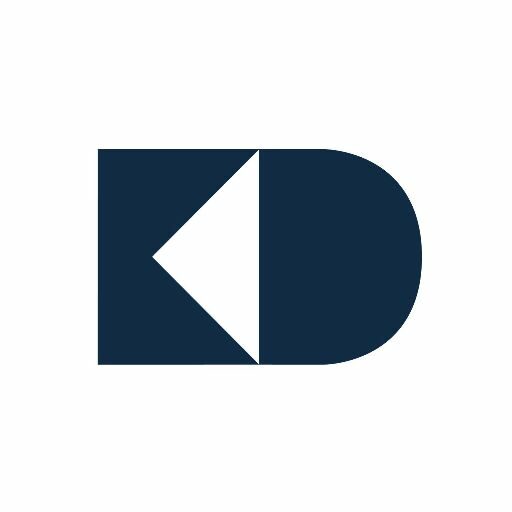 About Kinneir Dufort
KD is a user-centred innovation and product development consultancy.