If you, or members of your team, are hoping to develop a career in digital marketing, or perhaps considering a switch to a more marketing-focused role, funded support is available.
Starting in January, UWE Bristol is delivering a 12-week course designed to provide individuals with high-impact workplace skills that they can immediately use to support businesses. On completion of the course, learners will gain the internationally recognised DMI Professional Diploma in Digital Marketing.
Funded by West of England Combined Authority, each week will focus on a specific area of digital marketing to develop fundamental knowledge and then enhance those skills through interactive activities. The programme begins on 11 January 2023, running weekly on Wednesdays. SME fees are 90% subsidised at £300. Learners must live or work in the West of England and be over 19 years of age to access the training.
Employers can put employees forward, or employees can apply individually. As learners move through the training they will develop a portfolio of work based on existing work-based problems to enable the learning to have an instant impact.  They will also be supported with a personal development plan to support career development.
Spaces are limited so early registration is recommended.
Bootcamps are open to individuals and businesses located in the West of England region (Bristol, South Gloucestershire, Bath and Northeast Somerset, and North Somerset). While each cohort has a primary targeted audience, we will consider applications from anyone who meets the basic eligibility criteria of being based in the west of England.  You should also:
Be aged 19+
Have the right to live and work in the UK
Not have taken or be undertaking any other funded skills bootcamp in 2022
Once registered onto our digital marketing bootcamp, learners automatically become a member of the DMI which means they will get access to an extensive toolkit of resources, e-books, podcasts, lessons and much more, all of which can greatly support learning and careers beyond this training.
Course Content:
Session 1 – Introduction to Digital Marketing​
Session 2 – Content Marketing ​
Session 3 – Social Media Marketing ​
Session 4 – Search Engine Optimisation (SEO) ​
Session 5 – Pay Per Click ​
Session 6 – YouTube and Display ​
Session 7 – Email Marketing ​
Session 8 – Website Optimisation​
Session 9 – Analytics ​
Session 10 – Digital Marketing Strategy​
Session 11 – Revision & Career Development Planning​
Session 12 – Revision & Career Development Planning
Session 13 – 14 – CV development, Linkedin, Interview prep and employability skills
Access full information and register your interest here: https://www.skillsforfutures.co.uk/inclusive-digital-bootcamps.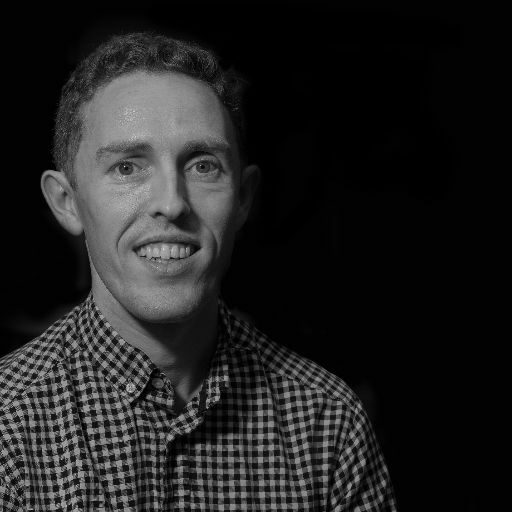 About Tom Bowden-Green
I am a senior lecturer in marketing and a behavioural science researcher within Bristol Business School at UWE Bristol. I teach digital marketing at undergraduate and postgraduate level, and lead the MSc Digital Marketing.