Kaleido Grafik have just launched new branding, art-direction and frontend and backend development of a new commerce website for HUSK – a Bristol based workshop who make beautifully simple custom-made fronts for IKEA cabinets. HUSK are a new company but aren't new to this scene. Dave and Ross set up HUSK after successfully supplying bespoke furniture and joinery under Young & Norgate for over 10 years – they are a business built around quality. Now they are able to offer that quality to more when it comes to custom kitchens.
The site features a bespoke product selection tool to ensure the complex process of building your own kitchen remains as simple and intuitive as possible. In addition, there is an ajax bag and checkout flow (including the option to save your bag for later), integrated social feeds and is responsive across all devices.
Branded applications included workshop signage, environmentally conscious shipping materials and van livery.
Visit the new HUSK site here: madebyhusk.com
Founded in Zürich, Kaleido Grafik is a Bristol based branding, digital design and code studio. We're known for our ability to develop and adapt brands specifically for digital and print applications. Our creative is lead by our Swiss principles: simplicity, beauty follows purpose, universally understood.?
"I hadn't seen what they had done before, but what I bought into was their desire to do great work. Who doesn't want to work with people who want to do that?"
–– David Hieatt, Founder of Hiut Denim Co
Discover more from Kaleido Grafik here: kaleidografik.com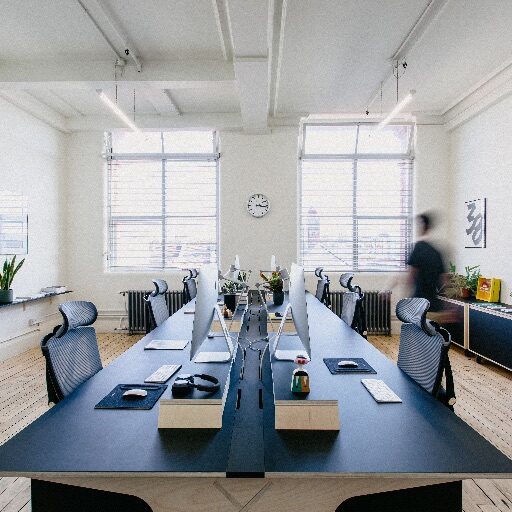 About Kaleido Grafik
Kaleido Grafik collaborate with pioneering clients to produce beautiful identities, memorable communications and meaningful digital experiences. Our studio is led by the following principles; simplicity, beauty follows purpose, universally understood.