JonesMillbank, Bristol-based video production company, has successfully won a contract with University of Southampton to produce their flagship undergraduate campaign video.
The multi-channel campaign will launch ahead of the University's 2024 recruitment campaign, bolstering and highlighting their existing reputation and global rankings.
JonesMillbank were invited to a competitive pitch for the opportunity, reflecting their growing experience, insight and reputation in the higher education sector. They join existing clients including the University's of Bristol, Exeter, Winchester and Central Lancashire.
"We've worked in the education sector since day one and we absolutely love working with universities; the challenge of engaging and communicating with an ever-changing, dynamic audience is one our strategists and creatives relish" said Russell Jones, Director at JonesMillbank.
"University of Southampton chose us for our bold, creative and impactful concept, and we're incredibly excited to be given the opportunity to bring it to life."
University of Southampton is one of the world's leading universities, placed in the top 100 universities globally in QS World rankings. They are also a founding member of the Russell Group, an organisation of 24 top UK universities committed to maintaining the highest research and teaching standards.
***
JonesMillbank are a full-service video production company.
They work in-house with a talented team of multi-disciplined creatives, telling authentic stories for a range of clients such as University of Bristol, IDLES, NHS England, The Royal Mint and Battersea.
jonesmillbank.com
01173706372
[email protected]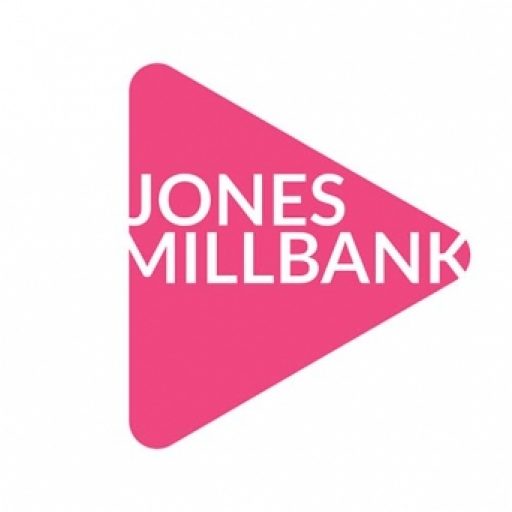 About JonesMillbank
We're a full-service video production company creating award-winning videos, TV commercials and animations. We work in-house with a talented team of multi-disciplined creatives, all the while telling authentic stories long before they were buzzwords.